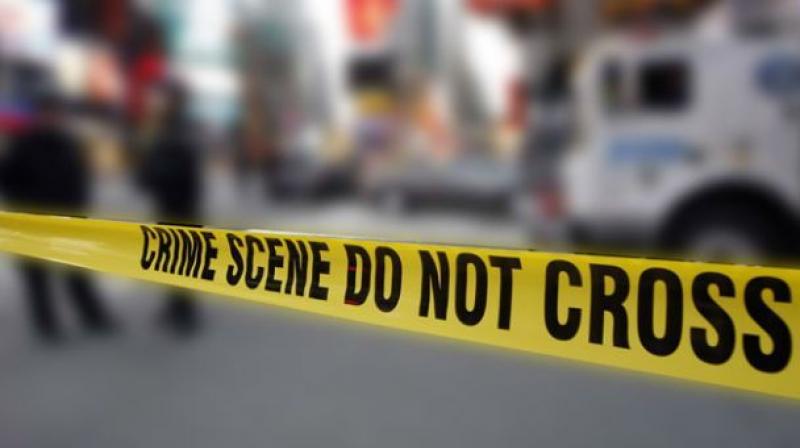 Chennai: A 28-year-old woman was found murdered at her residence in Padappai near Tambaram on Tuesday.
The deceased, G. Divya, wife of Govindan and a resident of Shakti Nagar, Padappai was found dead by her niece in the bathroom in the afternoon, her throat slit.
It looked like a murder for gain, but the exact quantity of valuables missing is not known, the police said.
Divya's kids – Dharshan (5) and Rupika (3) - are studying in a nearby school and on Tuesday she failed to go to school to pick them up. Amudha, Divya's niece who stays upstairs with her parents, brought the kids back home. She was the one who Divya in a pool of blood near the bathroom.
Police, quoting family members, said there was no forced entry. A bureau with valuables was, however, seen open. The distressed relatives and neighbours called an ambulance, whose staff declared her as dead. Manimangalam police station was informed about the incident and they registered a case of murder.
Manimangalam Police officials, who are investigating the case, suspect that the killer might be an acquaintance, considering that there was no forced entry.
Divya's husband works as a deputy manager at a manufacturing company in Guindy.
...