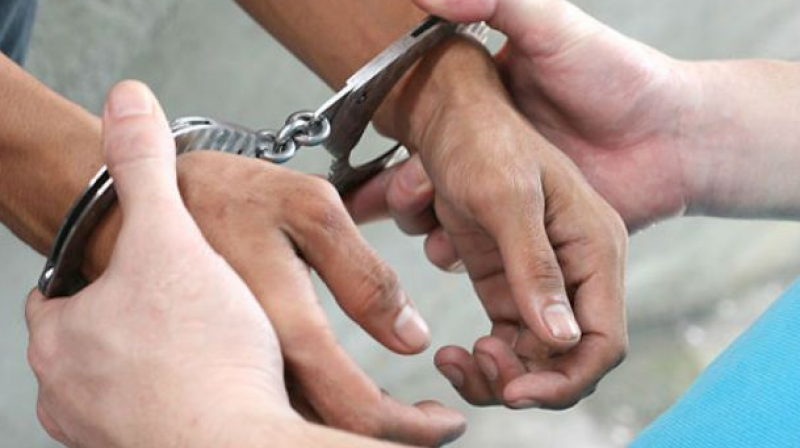 Hyderabad: Cyberabad East SOT sleuths nabbed 25 paramedics who were practising without a valid licence on Monday and seized medicines from them. They were operating clinics with beds to treat patients. Some of them were found prescribing medicines to their patients for heart ailments, diabetes and neurological issues
Officials said that the crooks were posing as registered medical practitioners. Each of the fake paramedics used to see at least 30 patients a day. After basic diagnosis, they would refer patients for blood and urine tests and prescribe medicines based on the report.
One of them, running a clinic out of a double-storey building in Malkajgiri with five beds was an Intermediate Commerce passout. Similar fake doctors were practising in Saroornagar, Meerpet, Kandukur, Nacharam, Adibhatla, Ibrahimpatnam, Vanasthalipuram, Hayatnagar and Malkajgiri.
During raids, the police seized huge quantities of injection ampoules, tablet strips with expired tablets, BP measuring apparatus, syringes, saline bottles, anti-TB drug packs, syrups along with other surgical equipment.
"They had some medicines which were issued by government hospitals, with a clear marking that they were not to be sold," an SOT official told the newspaper, adding that the raids will continue.
All the arrested persons were booked under cheating case and were handed over to the concerned police station for further inquiry and investigation.
...