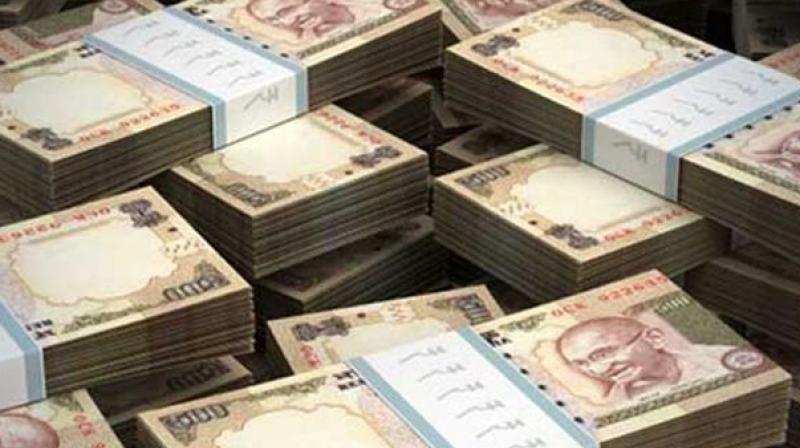 Chennai: The police are on the lookout for a man who was running a small money exchange firm in Parry's corner. He vanished on Wednesday with Rs 2.6 crore worth foreign currency from a corporate exchange firm functioning on Haddows road, Nungambakkam after having made many trustworthy money changing deals in the last few months. "Identified as Nawaz Sherif, he got foreign currencies worth Rs 2.6 crore delivered at his office saying a client wished to change his money. Two employees from Centrum Direct who went to deliver the cash and collect the equivalent amount in Indian currency were asked to wait for a while by Nawaz.
Meanwhile, the two received a call from their office asking them to collect money from another office and go back to Parry's corner to collect from Nawaz by 5 pm. When the two, after finishing other work, went to Nawaz's office at 5 pm, they found it closed. The employees said their repeated attempts to locate Nawaz Sherif failed. There was no trace of him. He had just vanished with the money," police said based on a complaint received from Jayaprakash, manager of the firm on Haddows road.
Police is holding four employees — P. Dineshkumar, C. Varadarrajan, J. Raja and M. Jayanthkumar who are all working under Jayaprakash — for questioning. The cops believe it would not be possible for a man to vanish like this without the support of insiders. Interestingly, Nawaz had over a period of time become a trusted agent as he used to handle the exchange of huge amounts without generating any doubts about his integrity. Nawaz used to make regular visits to Centrum Direct office for changing currency for amounts running into a few lakhs. Wednesday's demand for foreign currency was highest.
...