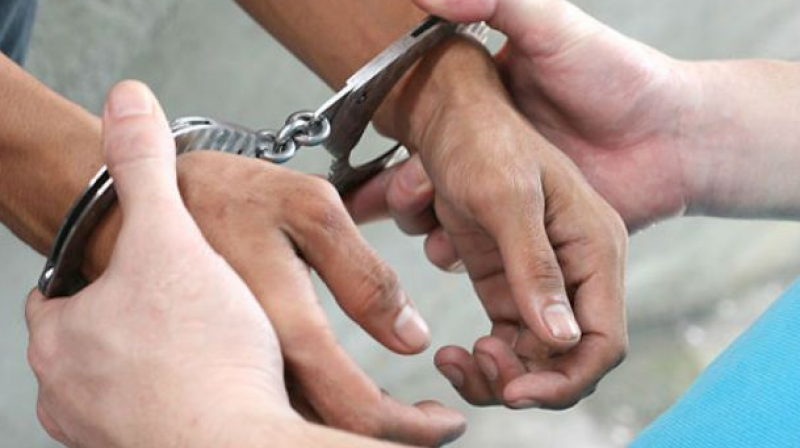 Thiruvananthapuram: Four former officials of Kallada Irrigation Project (KIP) have been convicted to five-year rigorous imprisonment each in a two-decade-old corruption case pertaining to KIP. The Inquiry Commissioner and Special Judge (Vigilance) A. Badharudeen  found the four guilty and pronounced the sentence in a `2.19-lakh corruption case here on Tuesday. Those convicted are  former superintendent engineer V. Ganesh, former executive engineer Viswanathan Achay, former assistant executive engineer Rajagopalan and contractor K.N. Mohanan.
Vigilance sources said that of the scores of KIP-related corruption cases in which sentences were passed, the highest quantum of sentences was being awarded in this case. Apart from imprisonment, the court also slapped a fine of Rs 1 lakh each on all the accused. Vigilance legal adviser C.C. Agustine appeared for the prosecution. The prosecution case was that the  accused conspired and misappropriated Rs 2.19 lakh by preparing fake bills and documents for the work on a portion of a canal which was actually not done.
The corruption took place during 1990s. The accused were found guilty under various sections of Prevention of Corruption Act for criminal misconduct by public servant and making undue pecuniary advantage by abusing the official position. The Vigilance had registered 52 cases in connection with the KIP corruption. Of this, 23 cases were still pending trial and around five cases are  under investigation. About 20 cases were already disposed of.
...