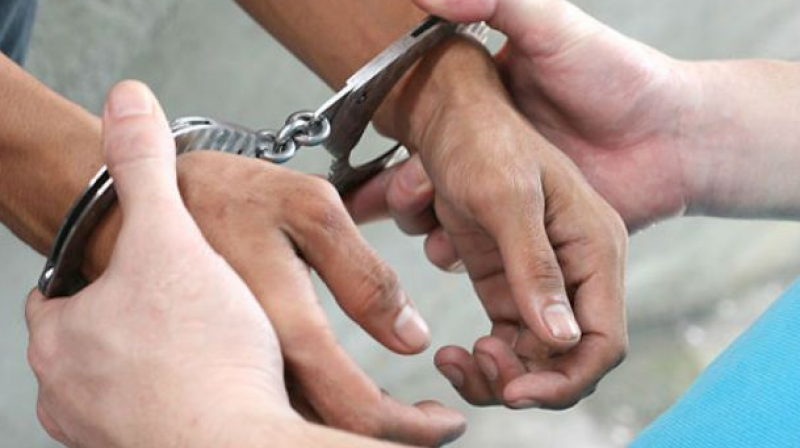 Kochi: The cops probing the alleged extortion of money from a businesswoman by a gang, claiming to be close associates of the Chief Minister Pinarayi Vijayan, on Tuesday recovered a luxury car and a watch pledged by the accused to a money lender in Thrissur. The investigation team recovered a Jaguar car estimated to be worth Rs 1.5 crore and a Rado watch, worth Rs 1.90 lakh owned by Sandra Thomas, the complainant.
"Prathapan is the elder brother of Joshy, second accused in the case, who had received the vehicle as a mortgage against Rs 30 lakh. The latter had taken possession of the costly watch, owned by the complainant's husband after trespassing into their house. The seized materials will be produced before the court on Wednesday," police said.
So far seven persons, including a local DYFI leader Siddique, were arrested in the case based on a complaint filed by Sandra Thomas, who is running a Jewellery shop in Broad Way. According to cops, it all started when the victim and main accused Kamaludheen, also running a jewellery shop in Broad Way, entered into a deal over a property in September last. Meanwhile, Fathima, wife of Siddique, submitted a formal letter to CPM state secretary Kodiyeri Balakrishnan. In her letter, Fathima, also a member of the DYFI Ernakulam Block Committee, has attributed the ongoing case to the factional feud within the party.
...