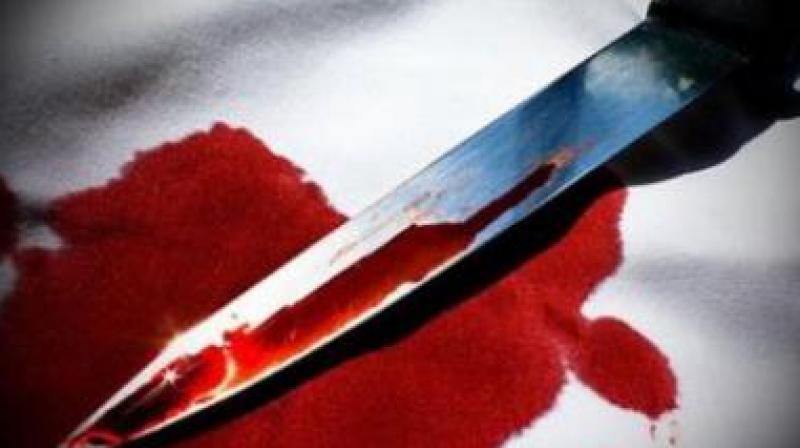 Banda (UP): The police has found bodies of four children -- possibly from the same family -- in sacks dumped in two spots under the Rajapur police station area of Chitrakoot district.
On information from local residents, the police recovered a sack with the bodies of a boy, 5, and a girl, 6, from an area near a primary school in Amwa village on Tuesday, ASP Ashok Kumar said.
The bodies of two other girls were found near Kachua nala in Sikri village. The police said all four had their throats slit. Efforts are on to identify the victims, Kumar said, adding that they all appeared to belong to the same family.
The police said it was looking into complaints about missing children in adjoining areas.
...