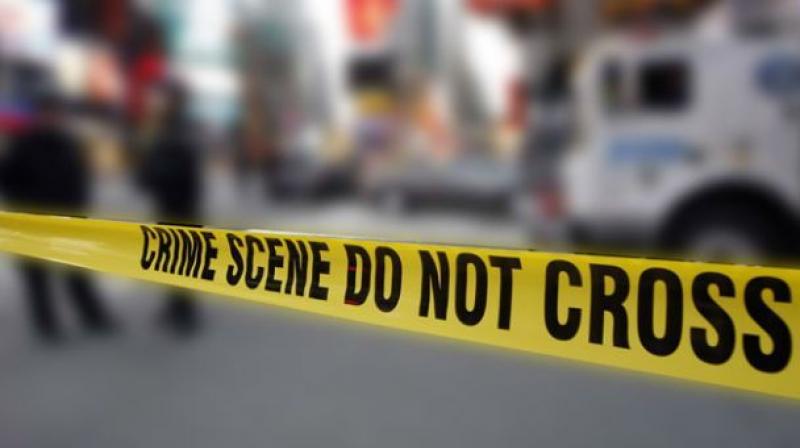 Chennai: A 29-year-old woman working as railway point person was allegedly molested by an unidentified man when she was on duty on the railway track in Singaperumalkoil on Tuesday night.
The incident happened at around 11.30 pm when the victim was walking towards level crossing No. 47 where track checking was to be done. As she failed to come back within 30 minutes, other railway employees started walking towards the point when they saw her walking towards them, her dress torn.
"She told them that a man tried to molest her when she was checking the track. The woman later lodged a complaint with Chengalpet railway police. An officer in the rank of DSP in the railway police is directly probing the case," police sources said.
"It is not clear if she tried to raise alarm when the man attempted to sexually assault her. The level crossing was just a few metres away. If she had shouted, somebody could have rushed to her help. It was also possible she was shocked by the incident," police noted.
The victim was given the railway job on compassionate grounds after her husband who was working in the engineering section died. "The incident is being investigated. Only after the investigation is over, we will be able to say anything," said divisional railway manager Anupam Sharma, when this newspaper contacted him.
...