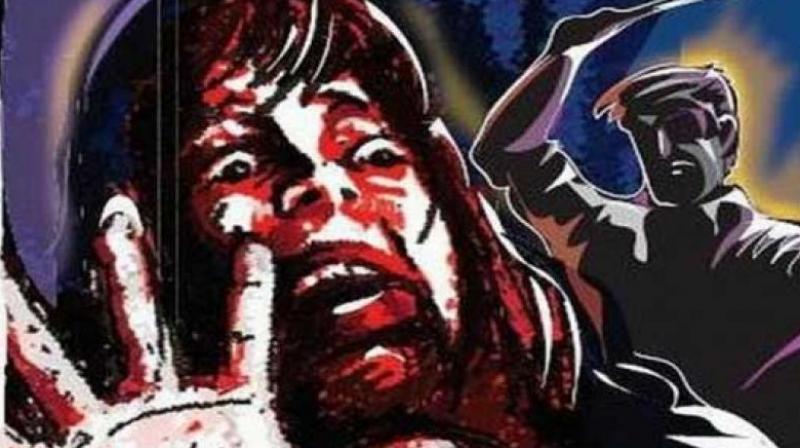 Adilabad: A couple murdered their 17-year-old daughter for having an affair with an Adivasi boy in Neredigonda mandal headquarters on Friday.
Akhila Chowhan belonged to the Mathura community while her lover, Mr Arka Mahender (21) was a Gond Adivasi. Sources said that the victim's parents, Chowhan Laxman and Chandrakala, and her grandmother Panchawathi, together asphyxiated Akhila with her chunni while she was sleeping.
The Neredigonda sarpanch lodged a complaint with the local police. It is learnt that Akhila's parents have confessed to their crime before the police. Akhila had called her lover on Thursday night, telling him that she could no longer bear her family's harassments. Mr Mahender had then gone to Akhila's house and had tried to convince her parents and had appealed to them not to harass Akhila. He told them that they were in love and he was ready to marry her. The parents were not impressed and argued with Mr Mahender.
Sources said that Mr Mahender was working as a computer operator in the tahsildar's officer of Neredigonda, which was next to Akhilas' house. Over a period of time, they developed a relationship and fell in love.
...