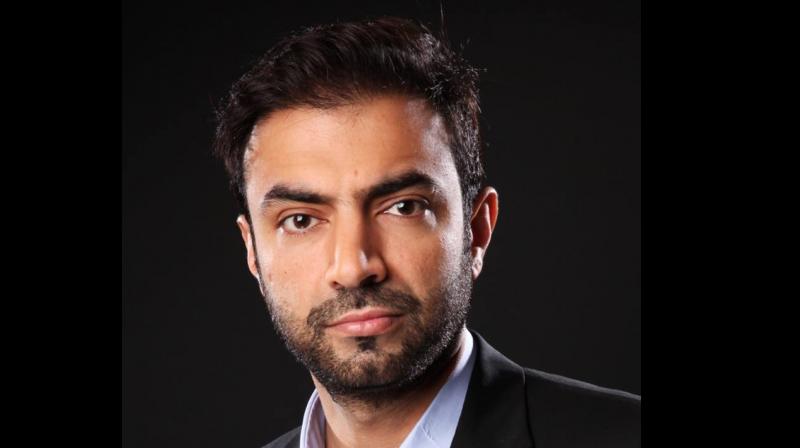 Bengaluru: Brahumdagh Bugti, the exiled leader of the banned Baloch Republican Party (BRP) whose application for political asylum was turned down by Swiss authorities on Thursday, appealed to India to plead his case with the West which he said was blind to the atrocities that his people faced at home.
He was also quick to compare his fate with that of Hafiz Saeed, the Jamaat-ud-Dawa chief and Mumbai attack mastermind, whom a Lahore court is set to free.
Bugti tweeted saying that while he's still "the most wanted person in Pakistan", terrorists like Saeed are not just being protected "by the Pakistan army" they are being helped in their activities.
Squarely blaming Pakistan and China for putting pressure on Swiss authorities to deny him refuge, he also appealed to India to do more to make the West see "the reality of Pakistan and what it is doing in Balochistan".
Amid heightened speculation that the Narendra Modi government could now offer him asylum, he told a web portal:"India can tell the world that we are not terrorists, that we are asking for our basic rights, and that ours is a completely peaceful struggle. My only request to the Indian government is: support us morally because they have a very strong voice in the world today."
He said the move was a direct result "of Pakistani allegations that I have links with guerrillas who are fighting against Pakistan's government." Bugti who has been in Switzerland since 2010, said the other "strong credible country that is supporting this argument of Pakistan.. can only be China."
Aiming to challenge the decision in the European court, he continues to be legally allowed to stay on in Geneva.
"I was 200 per cent sure that I would get asylum. I have been living here in Switzerland with my family-my wife, my three children and my 60-year old mother. We are all in shock now after hearing the news. My mother is very stressed," he told the portal.
"The Swiss authorities are just listening to Pakistan which is saying I am the biggest terrorist on earth. Why are they not seeing what Pakistan is doing in Balochistan? Pakistani forces are kidnapping and killing my people every day," he said.
...