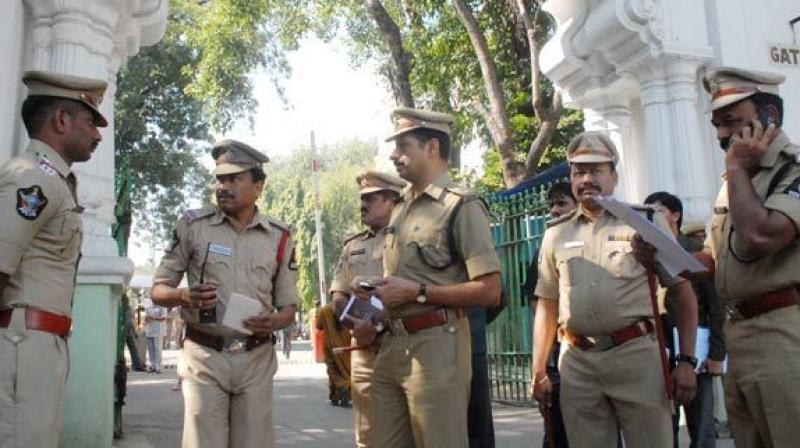 Chennai: A 74-year-old doctor Narasimha Reddy, a native of Andhra Pradesh, was found dead with his throat slit at his Karpagam Garden residence, near Adyar, on Saturday morning.
Cops claim no cash or valuables were reported stolen. The murder came to light when tenant Chandrasekaran checked on the landlord on Saturday morning and alerted police personnel.
Narasimha Reddy had rented out a major portion of his house located on Second Cross Street of the Karpagam Garden Avenue to Chandrasekaran, a city-based businessman, who was living there with his family.
The landlord and the tenants have separate entrances to the bifurcated house.
On information, Shastri Nagar police moved the body to the Government Royapettah Hospital (GRH) for autopsy.
Inquiries revealed that Chandrasekaran had last seen Reddy in his room at 9.30pm on Friday. Though the deceased was a medical practitioner, he was more into private financing.
Police said that Chandrasekaran checked on Reddy whose door was unusually left open, and alerted the cops. The cops have contacted relatives of the deceased.
...