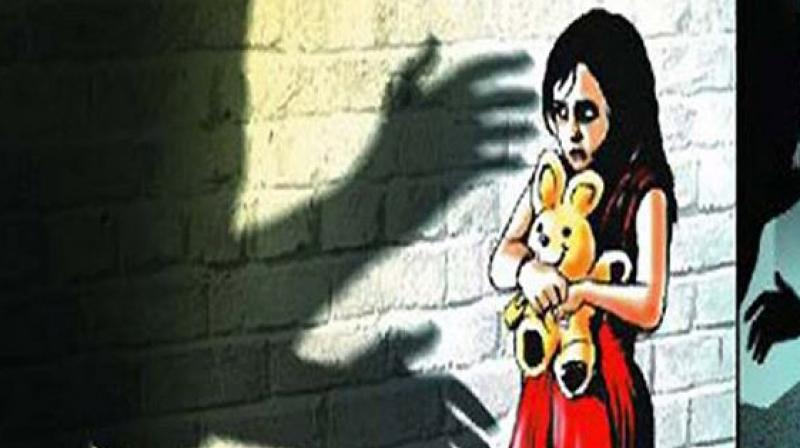 Moga: A 45-year old man has been booked for allegedly trying to rape a 3-year-old girl at Vadha Ghar village in the district, police said on Wednesday.
Balvir Singh is alleged to have kidnapped the girl on Tuesday while she was going to an Aanganwadi centre alone, they said.
He then took her to the nearby fields to commit the misdeed, police said, adding the girl was rescued by her relatives who heard her cries from the fields.
The accused fled from the spot before the relatives could reach there, police said.
Balvir has been booked under relevant sections of the Indian Penal Code (IPC) and ffforts are on to nab him, they said.
...