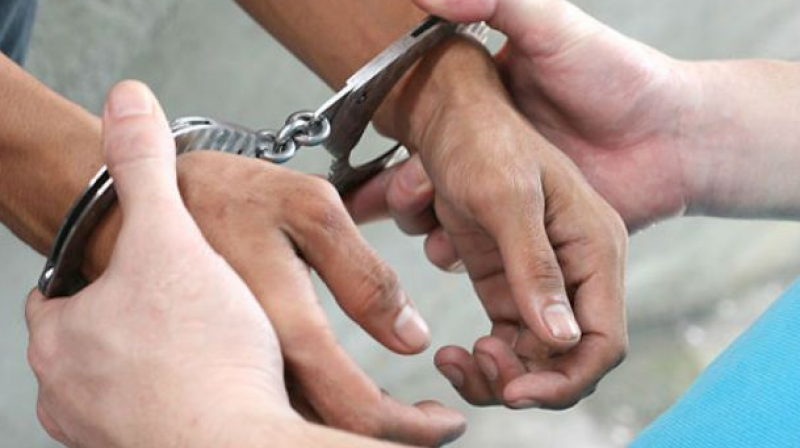 Kochi: One of the five absconding accused in the Perumbavoor loot case, in which a group posing as vigilance sleuths looted 60 sovereign gold ornaments and Rs 25,000 from a house, was arrested from Kannur on Monday. "Raisal, a suspect in the Bangalore blast case, is one of three accused who masterminded the loot along with his brother Salim and Samad, all natives of Kannur. Two other accused Ramesh and Haris who had direct involvement in the robbery are still at large," police said.
So far 10 accused were arrested in the case. While Abdul Halim, Ajims, Shamnad, Sanoob, Raees, Fasir, and Ranjan (former ASI who impersonated a cop) were held earlier, Rajesh Kumar and Nasir surrendered before the police. It was on August 19, a gang of eight men posing as vigilance officials 'raided' the house of Siddique Abdul Rahman (54), wholesale dealer of a milk brand. The gang members dressed like executive officers raided the house when Siddique had gone for the Friday service at a nearby mosque.
The accused had decamped with Rs 12,65,000 worth of jewellery, Rs 25,000, three mobile phones worth more than 45,000 and a tablet worth 10,000. The police had reregistered the FIR in the case by adding offenses under Unlawful Activities (Prevention) Act against the accused for suspected terror angles involved in the looting. They suspect the robbery was committed to finance terror activities.
...