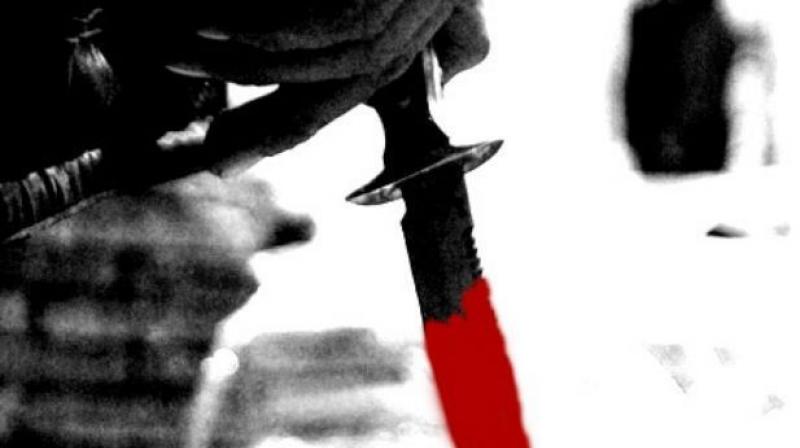 Bengaluru: A 32-year-old auto-driver was stabbed to death by his cousins over a trivial row in Kadugondenahalli on Thursday night. The deceased has been identified as Abdul Rahim.
He had earlier refused to ferry his cousin and this had enraged him. He came back later along with three associates and killed him near his house in Vinoba Nagar, the police said.
The Kadugondehalli police have arrested two people, identified as Javed, the prime accused, and Afzar. They have launched a manhunt for two more people, an investigating officer said.
According to the police, Javed and his associates were pickpockets earlier and had recently given up crime and were working as auto-rickshaw drivers. However, they continued with their drinking habits and used to borrow money frequently.
On Thursday night after dinner, Javed asked Abdul to ferry him to a place nearby in his auto. When Abdul refused, an upset Javed left and later returned with his associates to kill him.
Javed picked up a quarrel with Abdul and stabbed him four times, two in the front and two at his back and then the four assailants fled, the police said.
Abdul's family members and neighbours rushed him to Bowring Hospital, where he died an hour later, the police said. KG Halli police have registered a case.
...