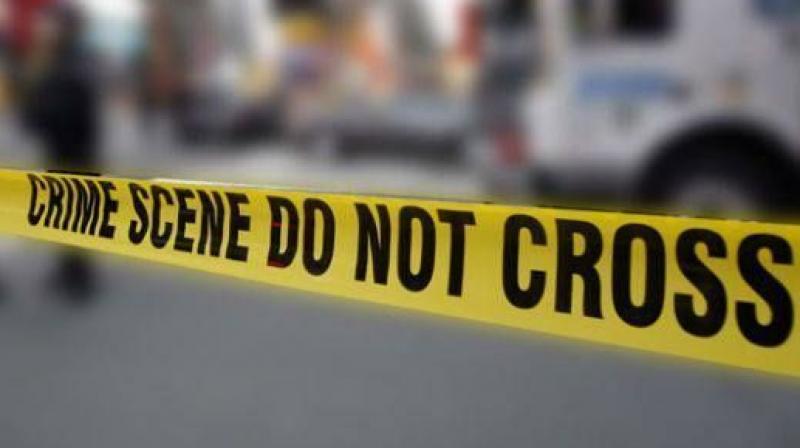 Chennai: In an extortion attempt, a gang took nude pictures of a septuagenarian businessman, a Harrington road resident, posing with the servant maid and a woman gang member and demanded Rs 2 crore from him to keep the pictures under wraps.
The gang was busted after the woman gang member, hired to pose for the picture, was identified as a Foreshore Estate resident. Police said Chandran (75), who owns a tea estate in Kodaikanal besides a hotel, was taken by force by the gang, which was lying in wait when he returned home, on Thursday morning. The gang had already locked up the servant maids, Pushpa and Rajalakshmi and Chandran's brother Jaganathan.
The gang forced Chandran and a maid to undress while they also made the woman member do the same. Pictures were then taken at knifepoint. Chandran explained to the gang that he does not have Rs 2 crore.
The gang then took Rs 45,000 stored in a cupboard and vanished. Though a maid had alerted the control room that a the robbery was underway at the house, the gang managed to flee from the spot.
Chandran identified an acquaintance named Manikandan, who runs a hotel in Munnar, from amongst the gang. In the meantime, the cops managed to narrow down the woman gang member with the pictures shared by the gang with the businessman. Both Manikandan and the woman from Foreshore Estate have been arrested.
...