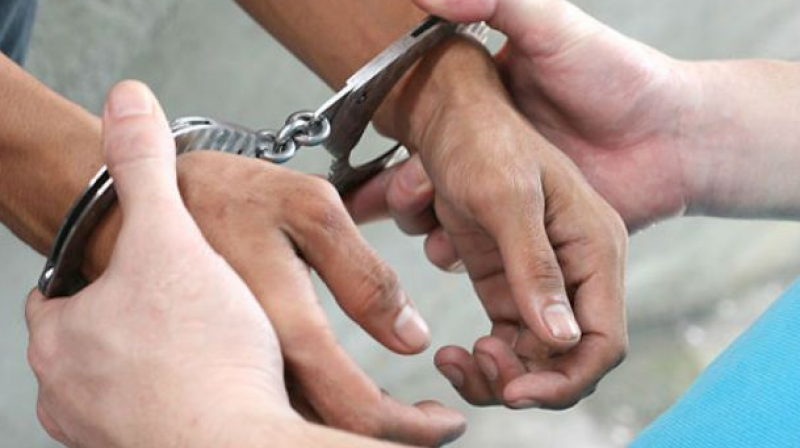 Warangal: A ganja peddling gang operating from Warangal was busted by the city police on Saturday. The police arrested four persons while another four are absconding.
About 150 kg of ganja amounting to Rs 30 lakh and two vehicles that were used to transport the contraband were seized.
"The gang is operating from Warangal. They would procure the ganja from Vishakhapatnam and supply it to their customers in Maharashtra, Madhya Pradesh and Andhra Pradesh after receiving payment," said commissioner of police V. Ravinder.
The arrested were identified as B. Bikshapathi, 50, T. Raju, 38, J. Yakaiah, M. Bhupathi Rao, 50, all natives of old Warangal district. Those absconding are B. Veeranna, 45, D. Ramesh, Shankar, all from Warangal and Naidu from Vishakhapatnam.
Mr Ravinder said, "Bikshapathi, Veeranna and Naidu were the main operatives. They were previously also jailed for dacoity. Upon their release, they decided to peddle ganja to earn easy money.
"Naidu, who operates for the gang from Vishakhapatnam, would send the shipment hidden in vehicles with secret compartments. On receiving the contraband in Warangal, a message would be sent to the buyers and after payment, the ganja would be sent."
On Saturday, the police along with task force personnel received a tip-off that ganja was being smuggled out of the area. The police found the ganja.
...