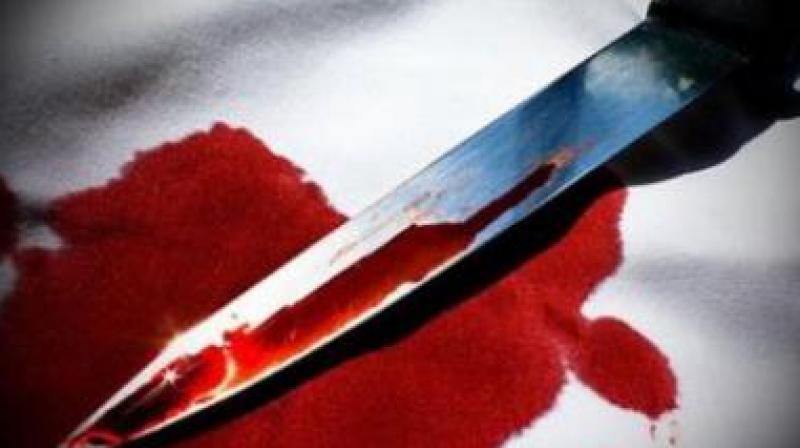 Raigarh: A court in Chhattisgarh's Raigarh district has awarded life imprisonment to a man for killing his minor son in a case of 'human sacrifice'.
Judge of Special Court at Raigarh, Manish Kumar Naidu, convicted the man, Ranvijay Bharti, for murder and sentenced him to life in prison on Wednesday, Public Prosecutor Anil Shrivastav said on Thursday.
The court has also imposed a fine of Rs 5,000 on the 38-year-old convict, a resident of Bhagwanpur village under Kotra road police station limits, he added.
On January 6, 2016 night, Bharti beheaded his 14-year-old son - Chandan - in a 'human sacrifice' ritual for the 'well-being' of his family, Shrivastav said.
He said the teenager's decapitated body was found close to a burial ground on the village's outskirts on January 7. Based on clues received from CCTV footage and other evidence, Bharti was arrested from his native place Azamgarh district, Uttar Pradesh, the prosecutor said.
During questioning, Bharti confessed to killing his son to overcome financial and family problems, he said.
The convict, who was working as a contractor at a local steel industry in Raigarh, had suffered huge financial losses in his business, Shrivastav said.
He came across a book on black magic while visiting the house of one of his relatives. After reading it, he planned the killing of his son to overcome his troubles, the prosecution lawyer added.
Bharti was booked under IPC sections 302 (murder) and 201 (causing the disappearance of evidence of offence, or giving false information to screen offender), he said.
...