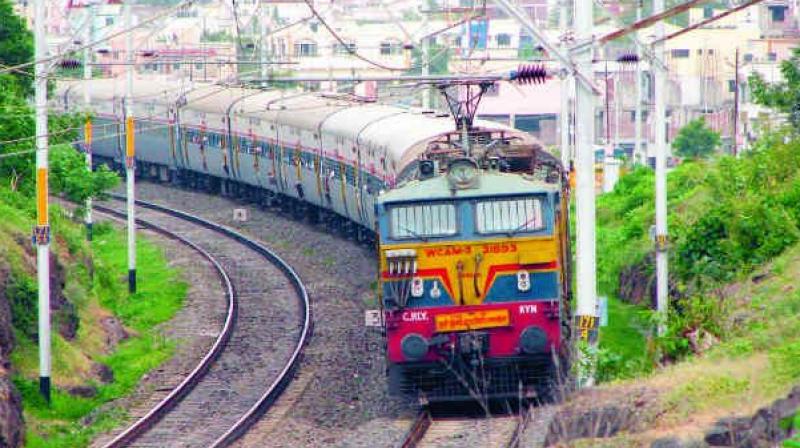 Hyderabad: A 54-year-old man from Kashmir was arrested by the Central Crime Station for cheating job aspirants promising jobs in Indian Railways and siphoned off Rs 60 lakh.
The police arrested the accused at Uttar Pradesh and brought him to the city on a prisoner's transit warrant on Monday.
Gulam Mohammed Illahi alias Gulzar, 54, a native of Srinagar in Jammu and Kashmir, has cheated the public to the tune of Rs 60 lakh. He promised job aspirants jobs in Indian railways, SBI and Food Corporation of India.
From January 2018, he and his associates induced 23 aspirants and conducted fake online tests and issued fake appointment letters. The accused also took the aspirants to Kolkata to conduct medical tests. A case was registered against him and he was arrested in Uttar Pradesh.
...