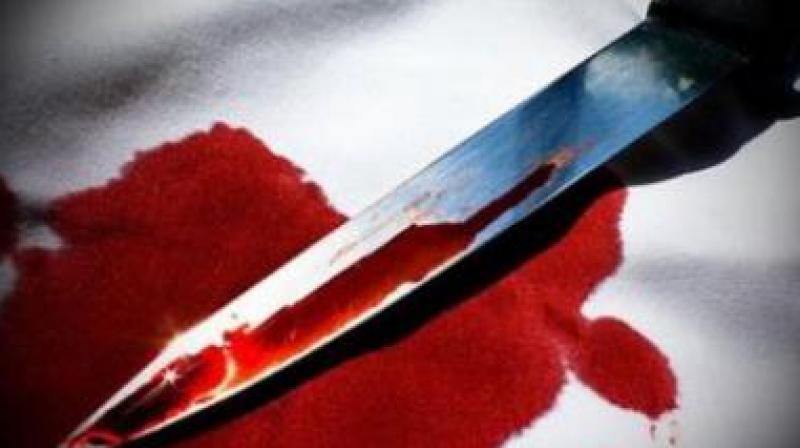 Madurai: A 50-year-old Tamil TV channel reporter was allegedly stabbed and seriously injured by a gang of drug peddlers in Madurai on Sunday, police said.
Chandran, a reporter with Polimer TV, was attacked by four persons when he was buying milk at a grocery store near his house in P and T Nagar this morning.
The gang presumed that the reporter had lodged police complaint against them for selling ganja in the locality, they said.
A case has been registered against the gang members and one of them detained for interrogation, police said. A search for the other gang members is on.
The victim has been admitted to a private hospital with stab injuries in the shoulder, leg and stomach and is said to be in a serious condition.
The gang had a year ago attacked the journalist's son presuming that he (Chandran) was responsible for complaining to the police about the illegal sales of ganja in the locality, they said.
...