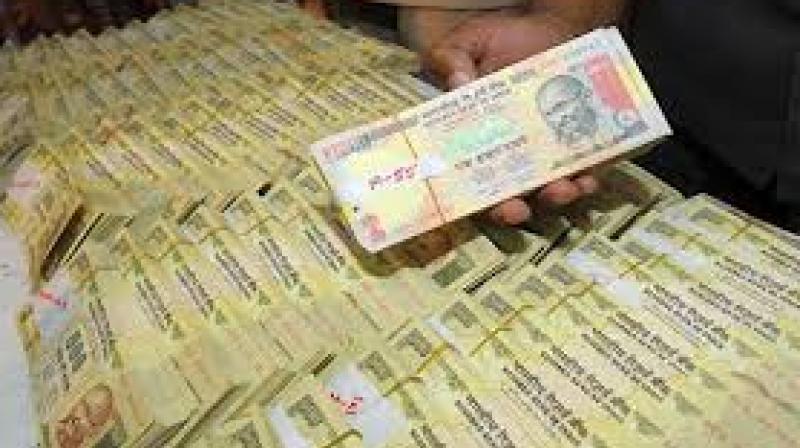 Hyderabad: While conman Shivananda has confessed that he had performed the puja at the house of Lifestyle building owner Madhusudan Reddy for doubling wealth, the latter's son Sandesh Reddy said the puja was only to seek blessings for their renovated home.
Mr Sandesh Reddy said that he had completed his Masters in Computers from US and did not believe in such superstitions.
"This was the first time he visited our home, we didn't know him before. Since our regular purohit was not available, we called for him as one of dad's friends knew him," he said, adding that they had enough money and did not go for such foolish acts to acquire more.
He said that Shiva had said that Laxmi puja would be complete if the cash was also prayed on and so they believed him. But he drugged him and his parents and looted the money.
While Mr Madhusudan Reddy's family claim that they had kept Rs 1.33 crore cash at the puja, Shiva has said that the amount was Rs 1.28 crore. Shivananda had said that the amount would become Rs 10 crore.
...