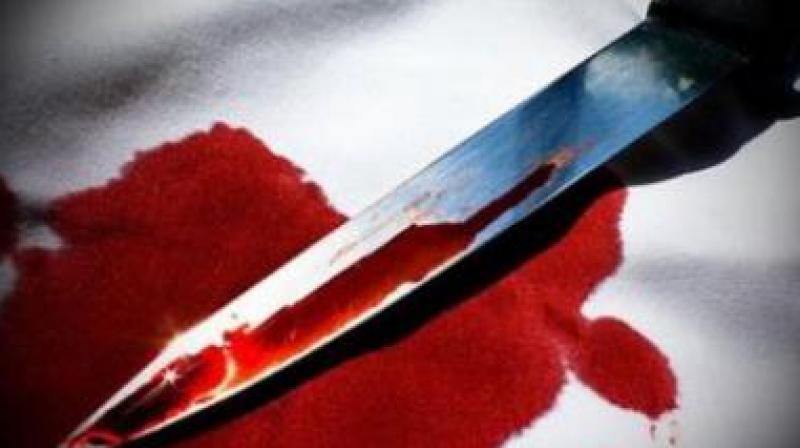 Kottayam: Shebin Jeevan, 29, a nurse working at a private dental clinic in Salalah, was found murdered at her flat in Oman on Thursday evening. Shebin, daughter of Poovathumkuzhyil Thampy of Perumbavoor, was working there for the past one year. Her husband Jeevan Sebastian, is a chef at a hotel there. According to family sources, Jeevan received a phone call from Shebin on Thursday that someone was knocking at the door of their flat in the afternoon. Jeevan who was at work, asked her to wait till he returned. However, when Jeevan reached the flat he found Shebin murdered and lying in a pool of blood.
The door of the flat was opened. Family sources were not sure when Jeevan reached the flat as they were intimated by the Pentecostal church authorities at Salalah. The couple who were members of a Pentecostal denomination did not wear gold ornaments. No information regarding missing cash or other valuable were available. Sources said Shebin sustained stab injuries. The couple who got married three years ago have no children. Shebin got job in the clinic a year ago while her husband was working at the hotel for 7 years. This is the second such murder in Salalah.
The family of Shebin comprises her father Thampy, a retired government employee, her mother Ely, and two younger sisters Sneha and Aathira, who are electronics engineers. The family had relocated to Perumbavoor a few years ago considering the education needs of the children. Jimmy Sebastin, Jeevan's younger brother told this newspaper that his brother is being questioned by the police and no other information was available so far. The body of Shebin is kept at a mortuary in Salalah, sources said.
...