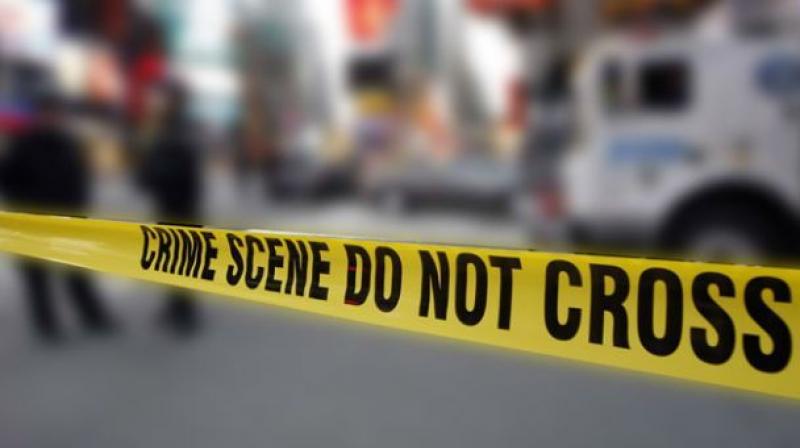 Chennai: A 49-year-old woman's attempt to pass off the blame of murdering her husband in Mannady fell through during the investigation, on Tuesday.
The homemaker, identified as Fadha Muthu (49), resident of Krishnan Koil street, Mannady, alerted her neighbours and her husband's elder brother that Akbar (54), was lying dead on his bed with profuse bleeding, in the bedroom in their III floor residence.
The family alerted the cops and an investigation at the crime scene revealed that there was no forced entry. The needle of suspicion fell on Fatha Muthu, who according to neighbours, was constantly bickering about the recent relationship of the deceased with a woman from Pulianthope.
Investigations also revealed that the deceased had openly admitted to the relationship and had failed to amend his ways despite repeated warnings from his wife. Another quarrel erupted over the issue on Monday night during which Fadha Muthu hacked him in the neck using a sickle that is normally used to cut tender coconut. She then let him bleed to death.
Having slept through the night, she alerted the family only in the morning, claiming that Akbar had come home at around 10 pm and went to sleep in his bedroom and that she and her sons checked on him on Tuesday morning only to find him dead.
She got married to Akbar about 20 years ago and they have two children. Fatha Muthu has been arrested and further investigations are on.
...