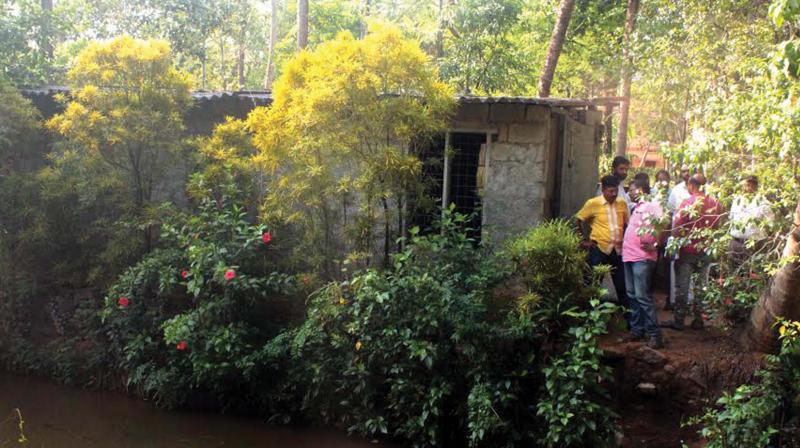 Kochi: The Special Investigation Team probing the Jisha murder case recovered the knife used for the murder and the clothes worn by the accused from his rented house, three km from the victim's house,  even as the cops took into custody one of his relatives for allegedly aiding him in hiding the crucial pieces of evidence.
The development on Thursday night came after an earlier attempt failed with the Assamese native constantly changing his statements. Initially, he maintained that he had abandoned the knife near the victim's house and his dress at Iringolkavu, nearly two km  from the house. Based on this, a police team inspected the places in detail but failed to find anything.
According to the cops, the accused used the knife to slash her neck and then mutilate her private parts after his rape attempts failed. Meanwhile, ADGP B. Sandhya again took the statement of the victim's mother Rajeshwari following the development. "We'll conduct his identification parade before the eyewitnesses on Friday morning and then produce him before the Perumbavur municipal magistrate court," she told reporters.    
...