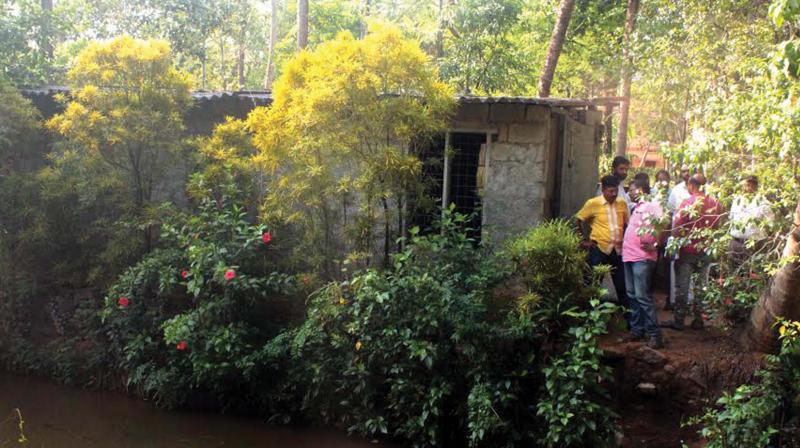 Kochi: The Assamese youth arrested for murder of Jisha on April 28 last had an argument with the victim earlier in the day and even tried to attack her before she threatened to beat him with her slippers, it was revealed. According to the police, the provocation for the whole episode happened on the previous day.
"During interrogation, Ameerul told us he was beaten by a group of women when he went to the bathing ghat of a canal located near the victim's house and that he was offended by the victim laughing at this. The two must have known to each other earlier and that explains his enmity to the victim instead of the other women," sources said.
On the day of the crime, the accused reportedly reached the premises of the victim's house and made lewd comments and gestures at her. The irated woman raised her voice and the two had an argument. When Ameerul tried to grab her, the victim took out her slippers threatening to beat him which made him retreat.
According to the cops, the accused went to his house near Perumbavur town and consumed alcohol before returning to her house around 5 p.m., this time carrying a knife along with him. When Jisha opened the door, both again had a verbal spat before the accused slashed her neck. As she fell, he choked her using her shawl.
...