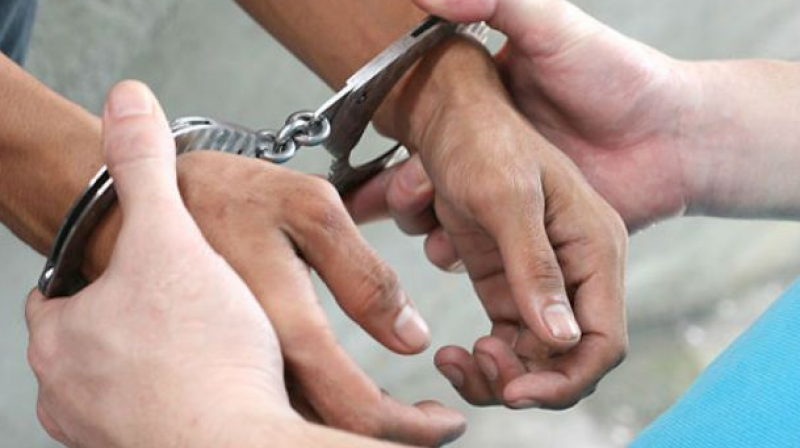 THIRUVANANTHAPURAM: More Border Security Force (BSF) personnel are likely to come under the CBI scanner as part of the probe into the illegal gratification being collected by a BSF commandant from smugglers along the Indo-Bangla border. BSF commandant Jibu T Mathew, who was held with around Rs. 45 lakh on January 31, was denied bail by the CBI court here on Thursday.
According to sources, the CBI had strongly objected to granting bail to Jibu saying that there were chances of him destroying evidence. The CBI also informed the court that international smuggler Bushu Sheik would be arraigned as the second accused in the case. He was still absconding. Meanwhile, CBI sources said that it was hard to believe that Jibu alone helped the smuggling rackets. He was only one commandant. There were many BSF personnel under him guarding the Indo - Bangla borders. Hence there was every chance of connivance of more BSF personnel in the smuggling, said sources.
The CBI already received strong evidence of  Jibu's links with the smuggling racket involving Bushu Sheik. One of the mobile phones recovered from Jibu was of a number taken using fake address proofs. The phone only contained a few contact numbers. Those were suspected to be of Bushu Sheik and other racketeers.
Sources also said that though Jibu told CBI officials that he had only facilitated smuggling of cattle, the CBI was yet to take it into account as smuggling of fake currency, drugs and manpower is quite rampant along the Indo - Bangla border. Jibu, who hails from Pathanamthitta, was serving as BSF 83rd battalion commandant at the South Bengal frontier near Murshidabad. He was held from the Shalimar Express with Rs 45 lakh.
...