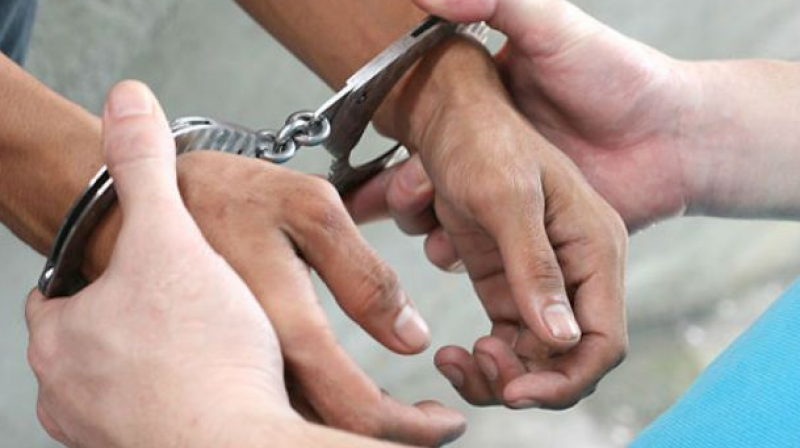 Visakhapatnam: A teacher of the Cheepurupalli zilla parishad high school of Vizianagaram district was arrested for allegedly molesting about five girl students. The case was registered on August 9 and came to light when maths teacher A. Rambabu, 37, was arrested on Wednesday.
Police started the investigation after the parents of a girl student lodged a complaint last Friday stating that their daughter had been molested by the teacher.
The police started a probe, which was delayed by a series of holidays, and waited for more complaints. Over the past few days, four other students lodged complaints with the police regarding the alleged molestation and the police arrested Rambabu on Wednesday.
It is learnt that the teacher has been working in the school from last year. He allegedly used to molest the girl students in the classroom in front of other students.
The police produced Rambabu in front of the Cheepurupalli magistrate who sent him to 14-day remand at the Vizianagaram sub-jail. District education officer G. Nagamani had issued orders the day the police registered the FIR against the teacher. Asked for the details of the case, Cheepurupalli sub-inspector I. Durga Prasad said, "The case was registered under Section 509 and 354 (a) of the IPC and Sections 8 and 12 of the POCSO Act."
He said the parents of a girl had first lodged a complaint after she informed them about his misbehaviour. "Later on, four other students said that he was misbehaving with them. There are five victims and the investigation is still on."
...