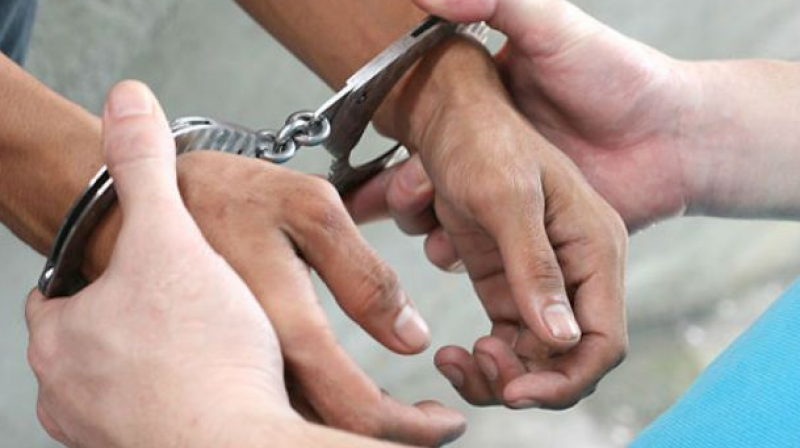 HYDERABAD: A Saudi woman, Raza Al Harbi, was arrested by the Nizamabad police for "illegal stay" and remanded by the local court. The woman was sent to Special Prison for Women in the city by the Nizamabad police. Daughter of a private businessman from Saudi Arabia, Raza, in May had married Shaik Azeemuddin a businessman of Nizamabad. The woman had befriended Azeemuddin while he was working in Saudi Arabia.
Their relationship was on hold for a while when the man returned to India in December 2017. In March, Raza came to India. According to the police, the woman entered the country through Nepal and started living in Nizamabad, and married Azeemuddin in May.
In June, Raza's father approached the Saudi consulate and contacted the Hyderabad police who registered a case of abduction against Azeemuddin. However, the woman said before a Junior First Class Magistrate Court in Kamareddy, she wanted to live with Azeemuddin.
In August first week the Nizamabad IV town police told Azeemuddin and Raza that a case was registered against her for illegally staying in the country. After her arrest Raza was shifted to women's jail in Hyderabad and has applied for bail. The police registered a case under sections of Passport Act 1967 and The Foreigners Act 1946.
...