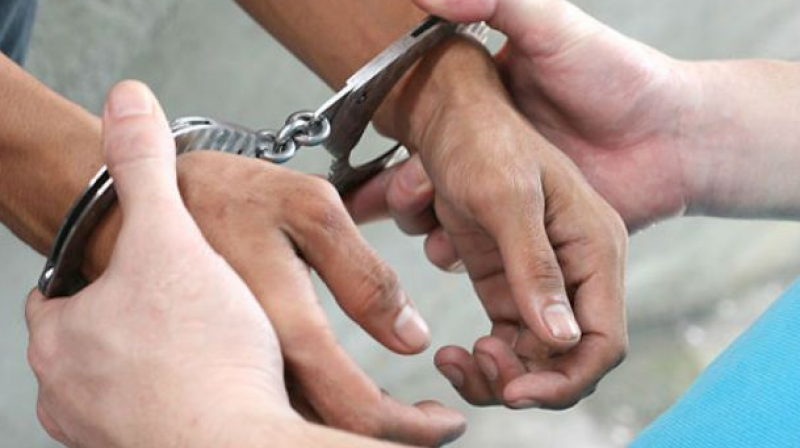 Bhadrak: A poor couple who sold their one-year-old baby boy for Rs 45,000 and bought a mobile phone, saree and anklet with the money have been arrested.
The child sold to a driver has been rescued and handed over to the Child Line officials.
As per reports, the couple — Pandya Mukhi and Barsha Mukhi — hailing from Kuansh village under Bhadrak Town police limits on Monday sold their son to a driver of the same village for Rs 45,000.
Getting to know about it on Tuesday, the officials of the government-run organisation Child Line raided the house of the driver and rescued the child with help of police.
The child is now under the custody of Child Welfare Committee (CWC), Bhadrak.
"The parents of the child who were taken into custody on Tuesday have been arrested on the charge of selling their one-year-old son. We are probing into the actual motive behind the selling of the child," said the local police.
Pandya Mukhi, the father of the child, revealed that unable to feed their two sons and a daughter, they sold the child and bought a mobile, saree and silver anklet.