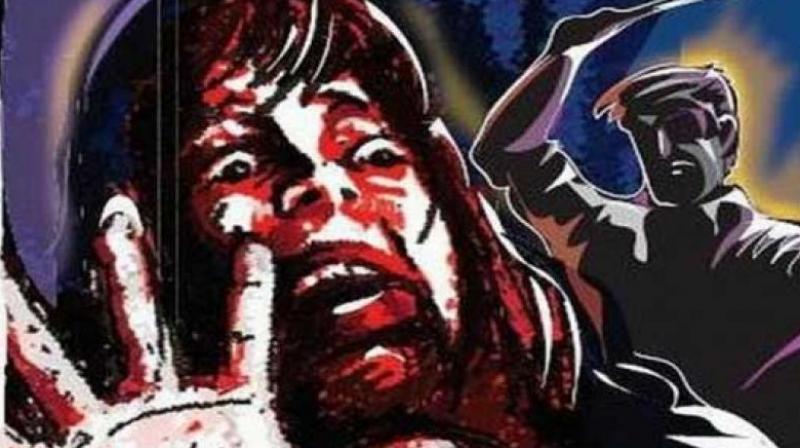 New Delhi: A court on Thursday asked the Delhi government to apprise it about the conduct and scope of rehabilitation of the three murderers of IT executive Jigisha Ghosh and sought a pre-sentence report within four weeks to decide their quantum of punishment.
The court passed the direction, after convicting the three accused of killing the 28-year-old woman, in pursuance to the 2015 guidelines of Delhi High Court which mandate filing of pre-sentence report (PSR) before hearing on sentence of a person convicted of offences punishable with deathpenalty.
"Delhi High Court has laid guidelines for obtaining PSR from probation officer before sentence hearing upon the conviction for commission of offence which is punishable with death penalty... the guidelines are to be mandatorily adopted by the courts.
"Accordingly, Secretary, Home Department, government of Delhi, is directed to assign to any probation officer the task of submitting the PSR," Additional Sessions Judge Sandeep
Yadav said, adding "The Secretary will appoint Probation Officer immediately on receipt of this order keeping in view that this is a seven-year-old matter."
Read: 3 found guilty of murdering call centre executive Jigisha Ghosh
The three men - Ravi Kapoor, Amit Shukla and Baljeet Malik - have been held guilty under sections 302 and others of the IPC which entail a maximum punishment of death.
The judge sought the pre sentence report on two aspects - firstly, whether there was a probability that in the future, the convicts would commit criminal acts of violence as would constitute a continuing threat to society?
Secondly, whether there was a probability that the convicts can be reformed and rehabilitated, the judge said in his order.
The judge, who pronounced the order in open court, also directed that the report should be "factual, independent and free from bias as far as possible", adding the information should be classified as "verified or unverified".
"Probation Officer shall inquire from jail administration and seek a report as to the conduct of the accused in the entire period spent in jail," it said.
The court also said the probation officer would hold private interviews with the convicts, meet their families and local people and seek specific inputs from two professionals with at least 10 years experience in Clinical Psychology and Sociology.
It also directed that probation officer shall collect information only necessary for making sentencing decision and submit the report in a sealed cover.
...