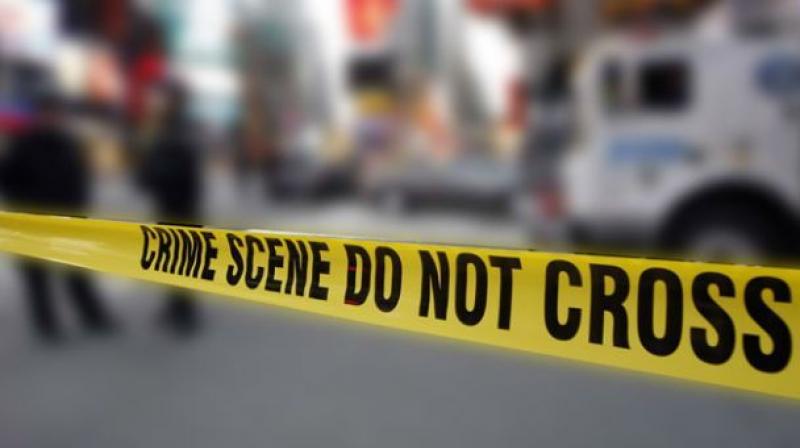 Hyderabad: A 27-year-old electrician was stabbed to death and thrown into a lake in the Rajendranagar area. The body of Mirza Imran Beig was found in Peeranm-cheruvu village tank by the police. Police suspects that he was killed by one of his acquaintances.
Narsingi police said the victim had eight stab injuries on his stomach. "He body was tied up in a plastic mat and face was covered with clothes. The murderers killed him and dumped the body here," said a police official.
Imran Beig's family told the police that he had gone missing on November 10.
"He went out saying that he wanted to meet a person named Karee-mullah, but did not come back home," said a police officer. His family approached the Langer Houz police who then booked a man missing case. Narsingi police has booked a case of murder.
...