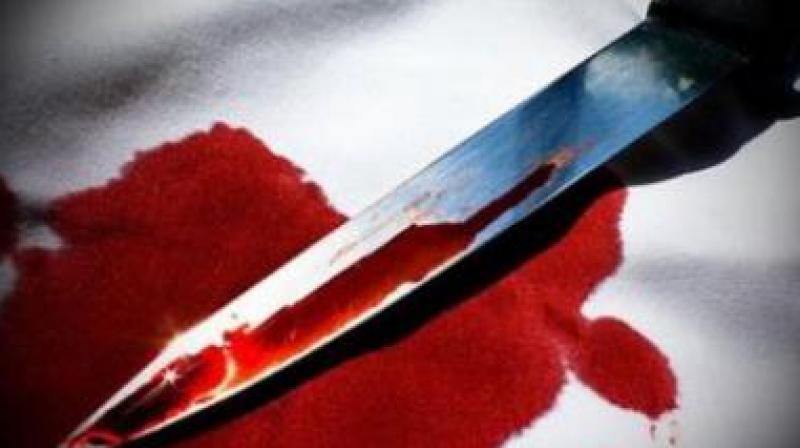 Hyderabad: A seven-year-old girl was murdered in her house on Wednesday afternoon at Medchal. G. Sai Prasanna was found with grievous injuries to her neck and wrist in the washroom. Her parents were away at work, police said.
The victim's elder sister, Kavya Sri, 10, was asleep. She told police that she was not aware of the incident. According to police at about 3 pm, the girl's aunt came to the house to check on the children. "She found Sai Prasanna with a deep cut on her neck and wrist. The girl was alive and her aunt called an ambulance and rushed the girl to hospital. The girl died while undergoing treatment," said Medchal inspector S. Rajasekhar Reddy.
Police checked if it was a robbery but found that nothing was stolen from the house. "It looks like a person known to the family committed the murder. We are still inquiring about the motive," he said.
Sai Prasanna's father G. Krishna Murthi, a car driver, and mother G. Bhavani told the police that they did not have enmity with anyone.
...