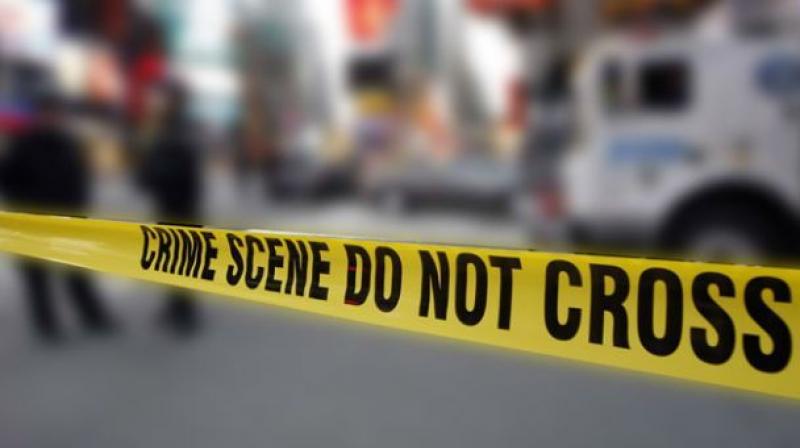 Chennai: A 54-year-old bullion dealer vanished after transacting 5 kg iron bars as gold for Rs 1.5 crore with his long time business associate who is also into dealing bullion, on Tuesday evening.
Police said Raghuram, (48), resident of Gandhi Road, Alwarthirunagar, and Sampathkumar (54), of V.V.Saminathan Street, Ullagaram, had mutually dealt bullion among them for about 15 years, and both have earned the trust of the other.
Putting that mileage to use, the latter had informed Raghuram that, he was in possession of 5 kg gold (24-carat), which was illegally smuggled into the country, and that he was willing to deal it with the former. Considering the lucrative nature of the deal, Raghuram agreed to purchase the gold.
At around 6.30 pm, Raghuram went to meet Sampathkumar with `1.5 crore packed in 3 bags, in an autorickshaw, on Thulasingam Street. The duo met at Kakada junction where they transacted the business, and Raghuram proceeded with the package handed over as gold by Sampathkumar on South Mint Street.
Raghuram found only iron bars when he unwrapped the package after the vehicle moved about 25 m from the transaction point. He rushed back to the exchange spot only to learn that Sampathkumar was long-gone, and the latter's mobile was switched off.
Raghuram had lodged a complaint with the Elephant Gate Police Inspector Julius Ceaser. Preliminary probe had established that the duo exchanged cash and package at the said point, and there was CCTV footage available corroborating the claims made by the complainant.
"Sampathkumar had not turned his mobile on since the incident was reported. We believe that he was encouraged to stage con-act since he was convinced that Rahuram will not go to the police as the transaction is in grey-market," said a senior police official.
...