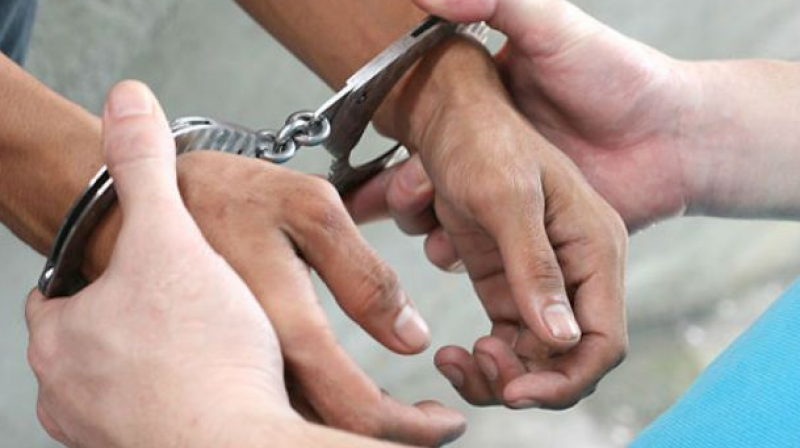 Chennai: Police on Saturday arrested a 31-year-old migrant worker in connection with the rape of a Manipuri woman, a beautician at her residence in Adambakkam last Sunday. The accused, Mansoor Ali hails from Uttar Pradesh, was rounded up near the central railway station late Friday night.
The woman, has been living in TN for the last 11 years and was employed as a beautician at a parlour in Sankar Nagar, Pallavaram, for the last 18 months, police said.On Sunday morning, around 3 am, the man had knocked on her doors saying he needed her services for a bride at a wedding."Since it was in the wee hours of the day, the woman didn't open the door and questioned the man on the  necessity to turn up so early in the day, through the window. He told her that the beautician booked for the function cancelled and needed someone soon," a police officer said. After the women let him in, he held her at knifepoint, gagged and raped her.
Police investigating found that one of her former co-workers, Sameer, also from Uttar Pradesh used to visit her often.
The accused, a friend of Sameer, noticed the woman's address and raped her,  investigations revealed. The accused has been produced before a court and remanded in judicial custody.