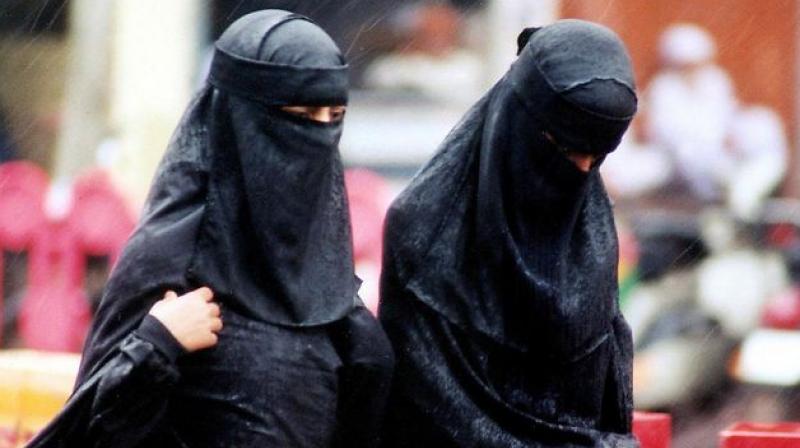 Allahabad: In a shocking incident, Vishwa Hindu Parishad district secretary Abhishek Yadav, clad in a burqa, was allegedly caught molesting women at a Muharram gathering in Uttar Pradesh's Mani Umarpur village.
According to reports, Yadav was accompanied by another burqa-clad youth, who managed to flee. The VHP leader was thrashed and handed over to police.
In the gathering, organised on Saturday night, few women became suspicious of the two and forced them to lift their veils. It was then exposed that Abhishek and his accomplice entered the gathering disguised as women.
The villagers rushed to the scene and thrashed Abhishek, while his accomplice fled the scene.
Police has registered a case against Abhishek. However, his family claimed that the VHP leader was returning home when he was attacked and looted.
...