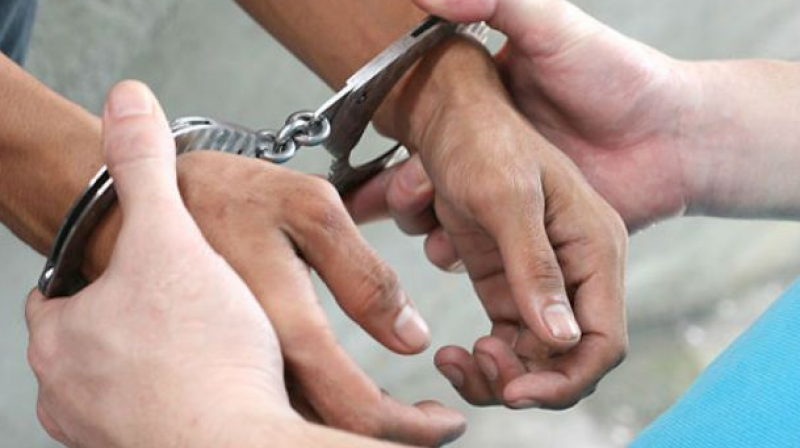 Hyderabad: A special operations team of Cyberabad police has nabbed six members of a gang involved in a contract murder at Moula Ali two years ago, and seized two country-made pistols from their possession.
Police said that the gang, which was hired by Dunda Ravinder Reddy, a bank manager, had killed a businessman named Settipally Gopalakrishna.
Ravinder had illicit relations with Gopalakrishna's wife Nagavineela and she became pregnant. In order to keep their affair a secret, Nagavineela and Ravinder hired the gang and they killed Gopalakrishna at his own house.
DCP Shamshabad Ms PV Padmaja said that, Rajendranagar police nabbed the people involved in the murder and seized a pistol and knives from their possession. The gang confessed that one Rishipal Singh in Madhya Pradesh supplied them the pistols.
...