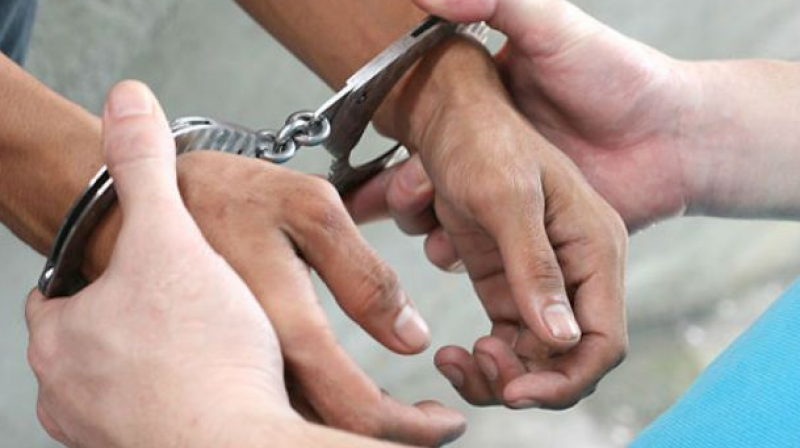 Chennai: In a shocking incident, the city police have arrested a 99-year-old man under Protection of Children from Sexual Offences Act (Pocso) for allegedly molesting a 10-year-old girl near Poonamallee, on Sunday.
According to the police, Parasuram (99) of Senneerkuppam near Poonamallee has molested the 10-year-old girl belonging to a family that is residing in the house owned by Parasuram as a tenant. Parasuram is a retired government school headmaster.
"On July 4, the elderly allegedly misbehaved with the 10-year-old girl who is studying class-5 in a government school. The girl reported a stomach pain after the incident to her mother," the police said.
The police also said that the mother, thinking as an ordinary stomach pain bought tablets from a nearby medical shop. But the tablet failed to alleviate the pain forcing the mother to inquire.
"The reportedly told her mother that the elderly man had misbehaved with her on July 4. Shocked by this, the mother lodged a complaint at Avadi all women police station," the police said.
Based on the complaint, the police registered a case and arrested Parasuram on Sunday morning. He was remanded to judicial custody.
...