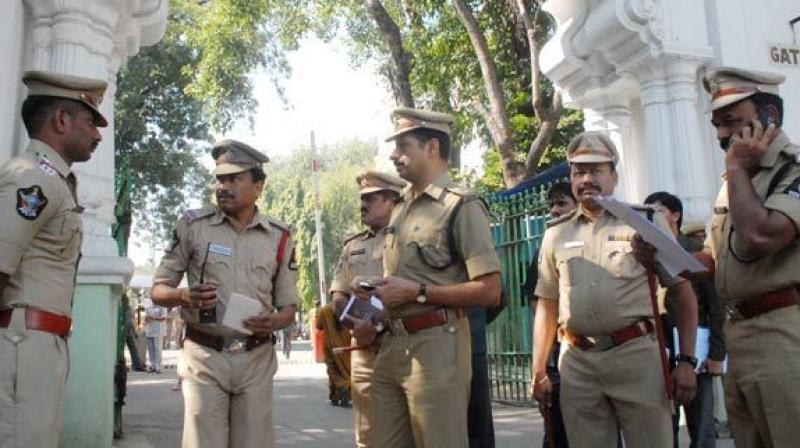 Chennai: A young woman from Erode who had married her lover against the wishes of her family and was staying near Chennai was abducted on Saturday night. She was later rescued during vehicle check after a short chase by Ambur police in Vellore district.
Police identified the woman as Sashikala who had married Ramesh a month ago. Belonging to different communities, the couple was staying in Poonamalee.
Police said a gang headed by her cousin Purushothaman and his friends had kidnapped her after attacking her husband Ramesh when the two visited Thiruverkadu temple on Saturday.
Ramesh lodged a complaint with the Thiruverkadu police on Saturday night.
"As the car carrying the woman failed to stop, the police became suspicious and later the vehicle was stopped after a chase. When questioned separately, the woman revealed everything and we found that she had been abducted from Chennai. She said her cousin was taking her back to her native place against her wishes," the police said.
Police here also noted that the man claiming to be her husband was not yet 21 years old, the permissible age for men. "She is being brought back to Chennai by a police team. She is 18 and a major. She can inform the magistrate tomorrow where and with whom she wants to live. She is free to decide on that. But the man cannot be called as her husband as he has not crossed 21," the police said.
...