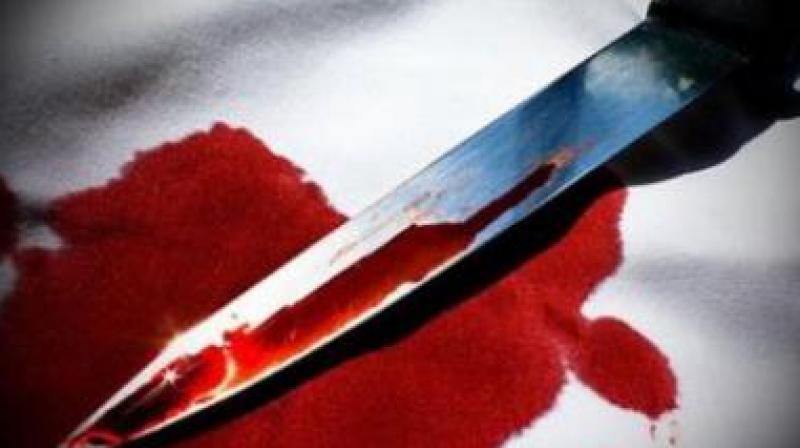 New Delhi: A 38-year-old lady, Munni Devi was allegedly chopped to death by her lover in the labour camp of Okhla phase 1 area of New Delhi.
It is said that the lady was married but was not living with her husband. The deceased woman was chopped to death with an axe by her alleged lover, she was residing with.
The police are probing into the case. The post-mortem of the lady is currently going on in the All India Institute of Medical Science's (AIIMS) trauma centre.
...