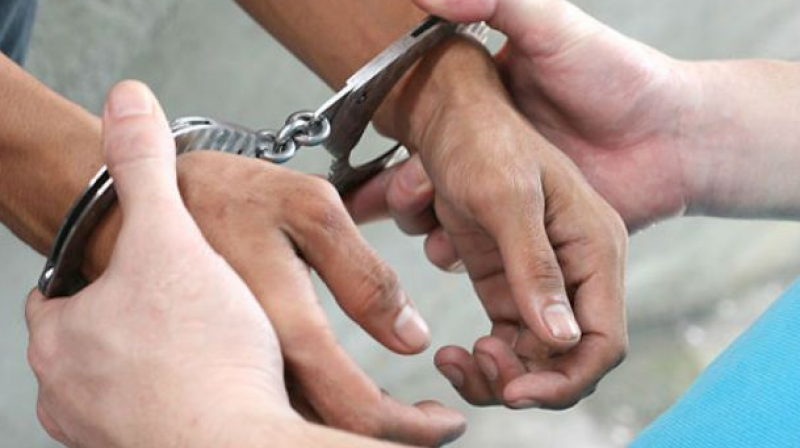 Kochi: The tussle between a section of police officials and the transgender community in Kochi flared up further with the cops taking 15 members of the community into custody following a fracas near KSRTC late in the night on Wednesday. The police said members of the transgender community waylaid two youths and robbed them of their money while the community members alleged the youths had attacked them. The police recorded the arrest of six persons in this connection and charged them with dacoity. Members of the transgender community said the police joined hands with anti-socials to assault them and later slapped cases against them.
Navas, connected with Marvel, an organization of transgenders, said the issue took place around 10.30 in the night with a youth trying to snatch the purse of a community member Andriya. Seeing this, others came to her rescue as the person tried to flee from the scene. According to Navas, they called the police after nabbing one of the persons involved in the purse snatching. The police reached the spot after nearly one hour, but took a hostile stance towards the transgender community and sided with the culprit nabbed by them. "It is wrong to say that the transgender community committed the robbery", Navas said.
Police said that the accused persons were presented in court which sent them to judicial custody. "The arrested were involved in waylaying a youth travelling on a bike on the Rajaji Road. The accused persons assaulted him and robbed him off money," said police. The arrested were identified as Pooja, 20, Thanvi (21), Andriya (21), Radhika (34), Rekha (26) and Ranjini (29). Transgender activists said that they would move for bail on Monday.
...