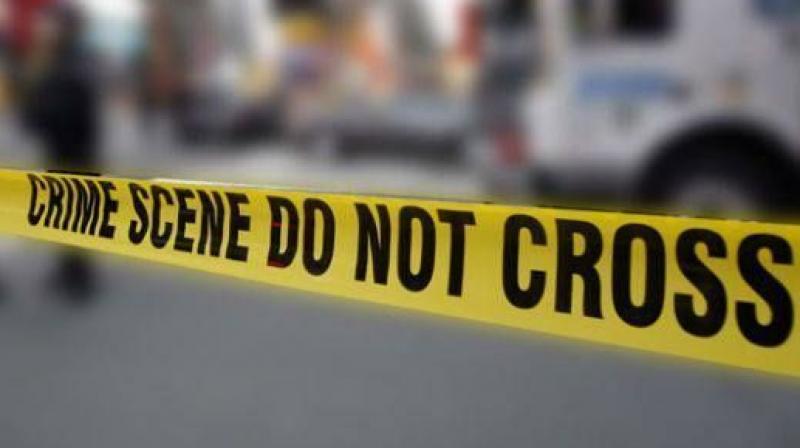 Hyderabad: The bodies of two unidentified women were recovered in a highly decomposed state in Jagdevpur mandal in Medak on Monday. While one of the bodies was hanging from a tree, the other was found nearby.
Police is yet to confirm if it was murder or suicide. The bodies are yet to be identified. Cops said that one of the women would have been in her early 20s and the other in her late 20s.
According to the police, both bodies were hanging from the tree, but one fell after it got decomposed. The bodies were found at an isolated place behind Pochamma temple by a local shepherd from Teegul Narsapur village while he was tending to his sheep on Monday afternoon.
"He noticed foul smell coming from the trees behind the temple. He went to check and found the decomposed body of one woman hanging from the tree and another on the ground," said a police officer.
...