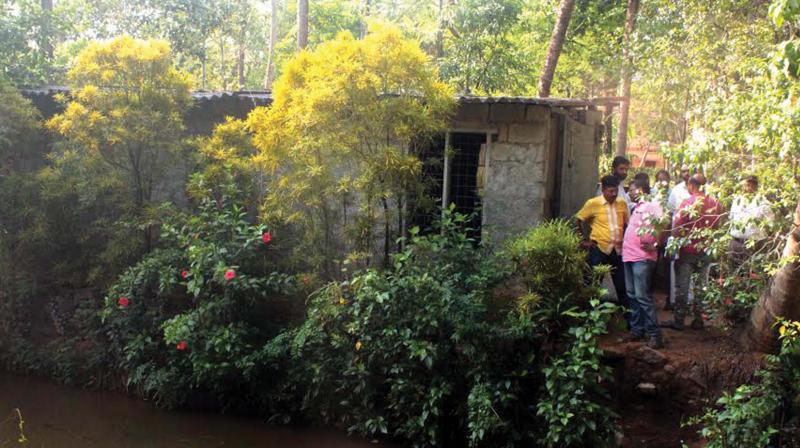 Kochi: The state police team, inquiring into the Jisha murder case, is pinning its hopes on getting crucial information from some close relatives of the victim.
Owing to the flow of VVIPs, the investigation team could not take detailed statements from Jisha's mother Rajeswari or her sister Deepa.
The health condition of Jisha's mother has also prevented the police from taking her detailed statement so far. This apart, most of the neighbours of Jisha were hostile to her family and hence they are also not cooperating with the investigation, say police sources.
"Usually in such crimes, the primary sources of information are neighbours and family members. However, in this case the neighbours are not opening up, possibly due to their hostility with the family. Moreover, detailed statements from Jisha's sister and her mother could not be collected yet," a senior police officer told Deccan Chronicle.
It is hard to believe that the neighbours were not at all aware of the murder which took place in broad daylight. "During the initial days of the probe, no neighbour had revealed any information. In the subsequent days, only some gradually started giving some clues," said the officer.
The only option being exercised by the police over these days was to see if the scientific evidence recovered from the crime scene matched with those being taken into custody.
...