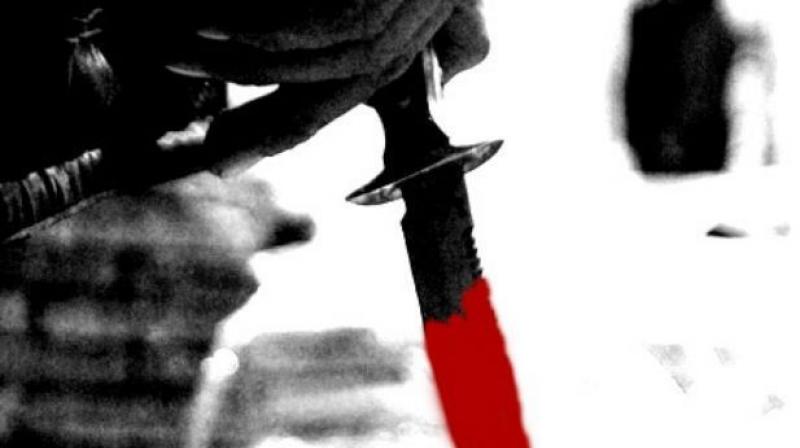 Hyderabad: Police suspect honour killing to be the reason behind the murder of a petty financier on Thursday in Golnaka. The man, identified as K. Satish, the husband of one Himabindu, had married her against the wishes of her family. He was allegedly murdered by his brother-in-law and her uncle. This murder is in addition to the previously reported four to five honour killings that occurred within the span of a year in Telangana. According to the police, Himabindu's brother Venkatesh and her uncle Suresh, were behind the attack. The couple got married nine years ago against the wishes of her family. His brother-in-law and her uncle took their vengeance on Thursday afternoon, sources said.
The duo picked up Satish while he was en route to Dilsukhnagar with his wife and forced him into an autorickshaw, where they strangled him to death during the ride and abandoned his body on the busy Golnaka road. "Venkatesh and his uncle Suresh picked up Satish on Thursday afternoon at around 1 pm while they were going to meet his wife's sister in Dilsukhnagar. At around 3.30 pm, the body was found in Golnaka," said A.P. Anand Kumar, police inspector of Amberpet.
"A complaint was received from his wife, Himabindu, wherein she stated that two men 'kidnapped' him in front of her and took him in an auto-rickshaw from Dilsukh-nagar to Malakpet and later to Golnaka," said the sub-inspector of Amberpet police, M. Ramesh. Based on a complaint given by her, a case was booked under section 302 (murder) of IPC and an investigation was started.
...