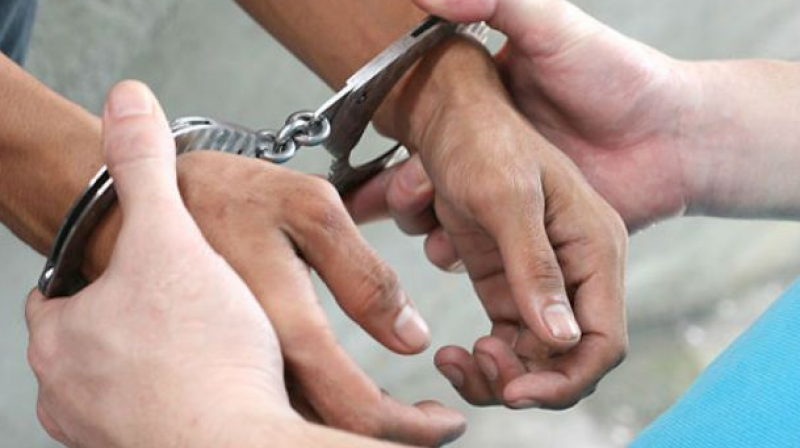 Hyderabad: Rein Bazar police arrested a 21-year-old man for kidnapping, sexually assaulting and marrying a minor. Syed Asif, 21, a construction worker had known the 17 year old minor since 2015 and had promised to marry her.
Based on this, he got physically intimate with her on several occasions at her home. "The minor asked the accused to marry her, following which he took the help of Safiya Khatoon, 50, his aunt and his friend Md. Shahbaz, 27 and married her on February 22 at Chanchalguda" said M.A. Javeed, Inspector of Rein Bazaar police station.
The police are looking for the other accused who are absconding and had helped the marriage take place.
They sent Syed with the girl to Mumbai and asked her not to reveal the details of their marriage to anyone. The couple stayed there for a month during which Syed fulfilled his physical needs. Syed fled to Delhi on receiving information from his friend about the police looking out to arrest him.
...