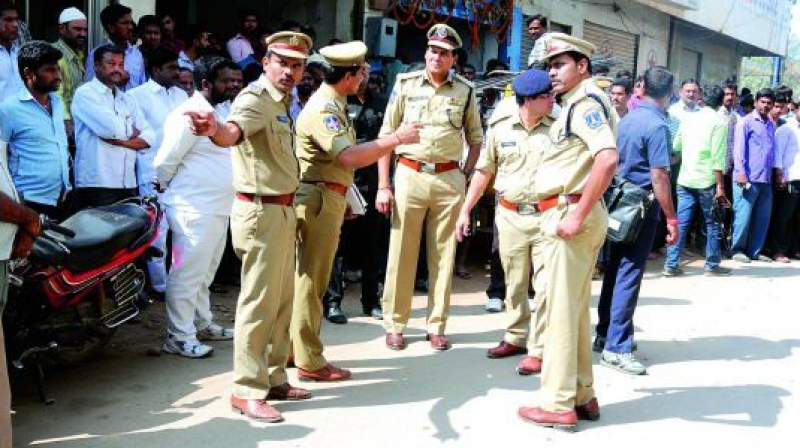 Hyderabad: Teens who get their intimate moments with lovers recorded on mobile phones are ending up in trouble. When parents of girls come to know of their relationships, they break up, but boys are using the videos to blackmail the girls for sexual favours.
In a recent incident in Cyberabad, a degree student landed in trouble when her boyfriend uploaded the videos on porn sites and shared the links to her cousin, who circulated them among relatives. Police say such incidents are increasing. Racha-konda police registered four cases in February.
Incidents of going physical while being in love, and men harassing women after separation were reported earlier too, but recently the trend of recording sexual activities on phones is increasing.
Police say that this is happening with the consent of both partners. "We don't know why girls accept this. Although what they do is their personal matter this kind of things are affecting not only their image but that of their families too," cybercrime inspector Md Riyazuddin said.
In most incidents, the victims stated that initially they were reluctant when their partners asked them for recordings, but gave in after they insisted that it will be safe.
"Whatever the level of trust a woman should not allow such things. Many romances break up and the girl and her family will face trauma," another senior official said.
They said the worse part is that around 90 per cent of the victims in such cases are highly educated people. "But it seems that once given some freedom, they lose all their inhibitions and get trapped," they said.
...