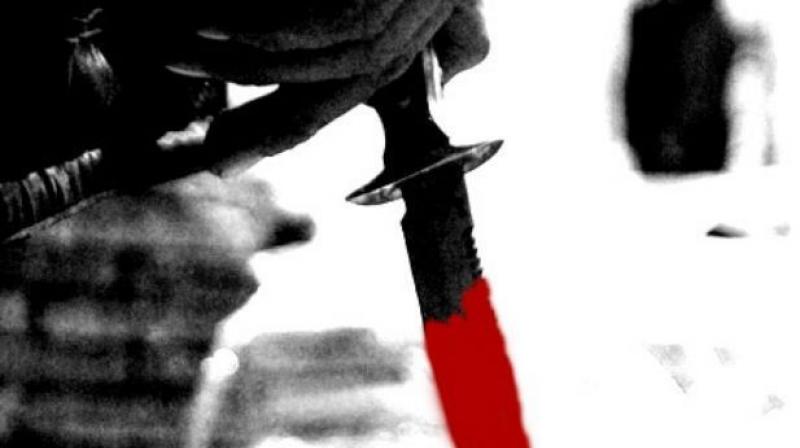 KOTTAYAM: Reports published in some vernacular dailies of girl children being sacrificed in the Edamalakudy tribal settlement created quite a stir. However, doubts are now being raised on the credentials of those who levelled those allegations in the first place. Members of 'Deshiya Manushyavakasha Samoohya Neethi Commission' which raised the issue had visited the settlement and interacted with the tribals by impersonating as officials of the Human Rights Commission on May 6 and May 27.
"They took note of complaints by tribals after conducting adalats," P.K. Muralidharan, a single school teacher at the settlement who participated in the adalat told this newspaper. "A few weeks after their visit, the same people visited Pettimudy and distributed rice among Muthuvan community members and later circulated baseless reports in some newspapers that there is poverty among tribals. They told us that they were from human rights commission, but never mentioned they were an NGO," he added.
The members of the dubious organisation, whose authenticity could not be ascertained, took permission to enter Edamalakudy tribal settlement on the basis of a recommendation by the Scheduled Caste Development (SCD) joint director. The Munnar DFO gave the permission on the basis of a letter signed by the joint secretary of the department of SCD for allowing them to enter the tribal settlement coming under the Munnar forest reserve to conduct legal awareness classes. The applicant who signed in the application requesting permission was identified as Rony V.P., chairman of the Deshiya Manushyavakasha Neethi Commission.
"The permission was given after a recommendation letter from the concerned department. Because of the letter we didn't doubt anything or verify their credentials," Munnar DFO S. Narendra Babu told this newspaper. Though Deccan Chronicle rang up the number 9495774316, of the person identified by the police as Jobish, who is reportedly an office bearer of the organisation which claims its registration in New Delhi, no one attended the call. Kothamangalam circle inspector,
V.T. Shajan said in his inquiry that one of the office-bearers who introduced himself as an office-bearer of the organisation was Jobish, a native of Kothamangalam. However, the police is not aware of the functioning of such an organisation or its functions. Police sources in Munnar said that in their investigation they found the charges of 'human sacrifices' to be baseless and they will verify the possibility of charging a case against those responsible for circulating false information.
...