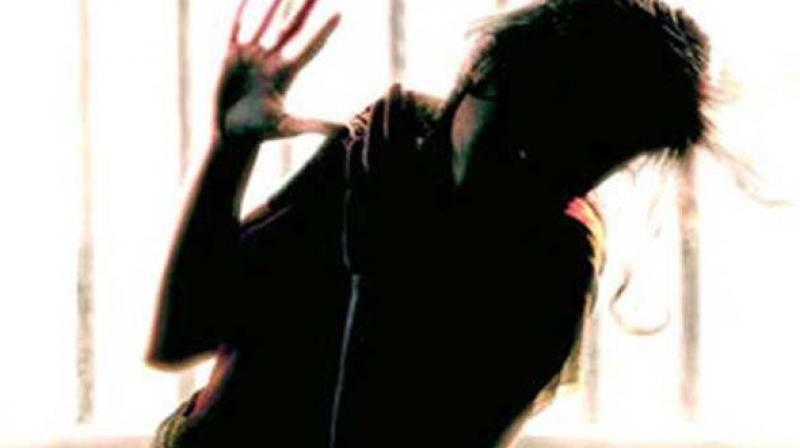 Karimnagar: Two of the three accused in the Veenavanka gangrape case, who were earlier thought to be minors, are likely to be declared majors, according to medical examinations.
It may be recalled that Gotte Srinivas, 23, and the two other accused, listed as 17-year-olds, were booked on charges of outraging the modesty of a Dalit girl of Challur village in Veenavanka mandal on February 25.
The two were sent to a juvenile home as they were considered minors, according to their study certificates. However, this led to an outcry and forced the investigating officials to cross-check the certificates submitted by the accused from different educational institutions.
They noticed that the date of birth of the two youths does not match. The cops then sent them to undergo a tests to determine their exact age.
The test revealed that one of them is aged 21 and the other is above 18. A juvenile court, which is hearing the case, will pronounce its verdict either on March 8 or 9.
...