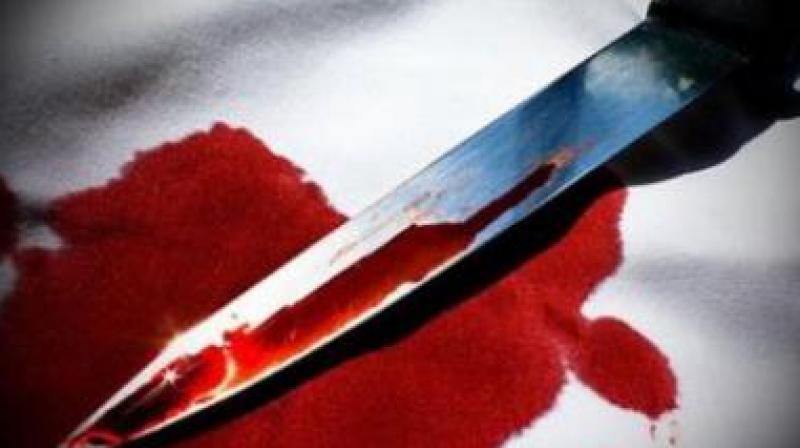 Jaipur: A man was arrested on Friday for brutally killing his wife, whom he suspected of infidelity, and dumping her body parts in different areas in Alwar city.
The accused Yogesh killed his wife Arti last week. He chopped his body parts and abandoned the severed body parts in different areas of the city, police said today.
"A severed leg was found in the city on Thursday last week and two hands were recovered from a different area."
"Other body parts recovered on Wednesday," circle officer city Jai Singh said.
After identification of the woman, her husband Yogesh was arrested.
"The accused, who is father of a minor girl, was detained from Hisar in Haryana and was arrested today."
"During initial interrogation, he said that he suspected the character of his wife so he brutally killed her," Additional SP Paras Jain said.
...