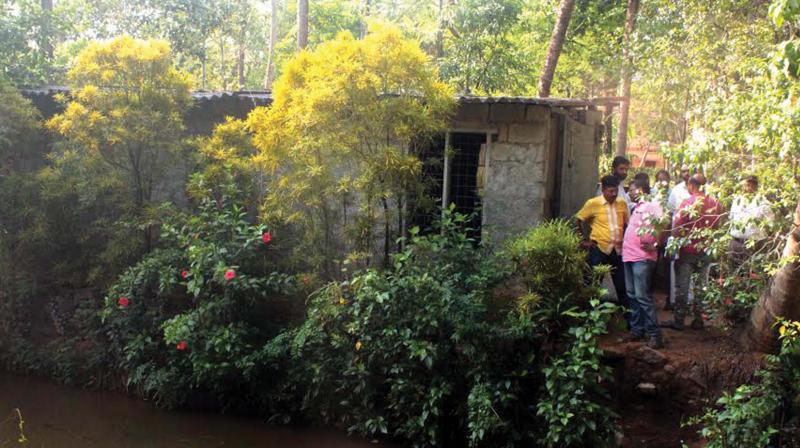 Kochi: It took five days for the state police to finally pull up their socks to investigate the brutal rape and murder of Jisha of Perumbavur, and the reason was the growing public protests on the social media and outside. The police have prepared a sketch and reportedly zeroed in on a suspect at Kannur.
Though Jisha had sustained serious injuries, the police failed to take any action in the first few days and only after the protests, a team was constituted. The police, however, claim that the Ernakulam Range IG was at Perumbavur on Friday and that he headed the investigation.
The body of Jisha was consigned to the flames on Friday, a day after the murder was committed. A section of criminal lawyers argues that the police should not have allowed Jisha's family to burn her body. "Normally in cases of this nature, the police would encourage only a normal burial," a legal officer of the state said on condition of anonymity.
Police sources say that the investigation was delayed owing to the delay in getting the post-mortem report. "The report was received only on Monday and once we got it, we intensified the search for the culprit," police sources said.
...