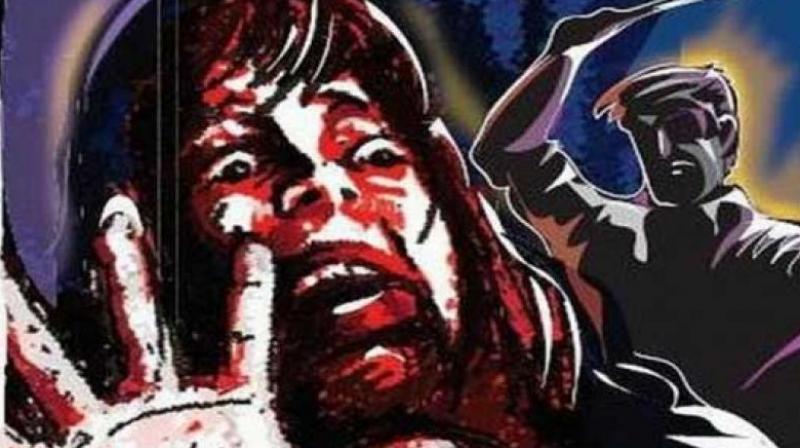 Thanjavur: A government school headmaster was arrested for killing his octogenarian mother at Srinvasapuram area in Thanjavur as she objected to his plan to get married again after leaving his wife.
K Thiyagarajan (57) was arrested on Tuesday, police said.
They said the headmaster had filed a complaint that his 80-year-old mother was found dead in his house on April 20 with chilli powder sprinkled on her face and her six sovereigns of gold jewellery was missing.
During investigation, suspicion fell on Thiyagarajan who was estranged from his wife, they said.
On being questioned, he revealed that he had an altercation with his mother on March 20 over his plan to get married again, following which he smothered her to death with a pillow.
...