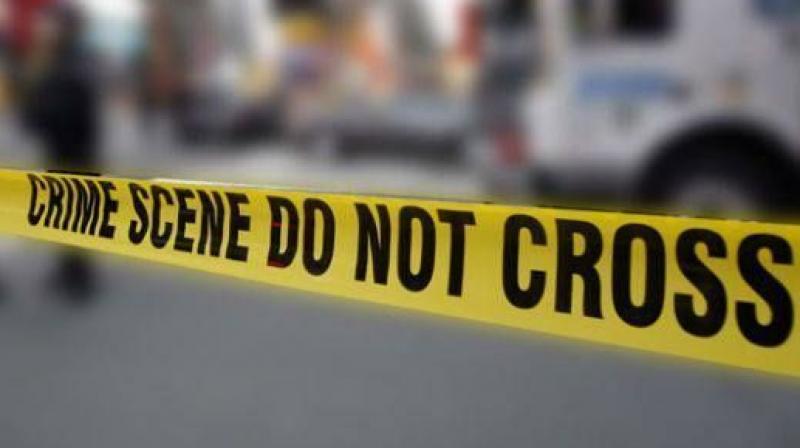 Chennai: A real-estate broker, Balamurugan, succumbed to injuries after he was thrashed by a duo in Purasawalkam, on Sunday night. Police said the resident of Choolai was riding home via Vadamalai Street when he was intercepted and clubbed with a cricket bat. Balamurugan who attempted to flee was clubbed again until he swooned after a short chase. He died a little while later.
Vepery police moved the body to Rajiv Gandhi Government General Hospital.
Cops suspect the murder could have been a fall out of sharing commission since the deceased had successfully clinched a few real estate deals recently and was due to get good cuts in those deals.
...