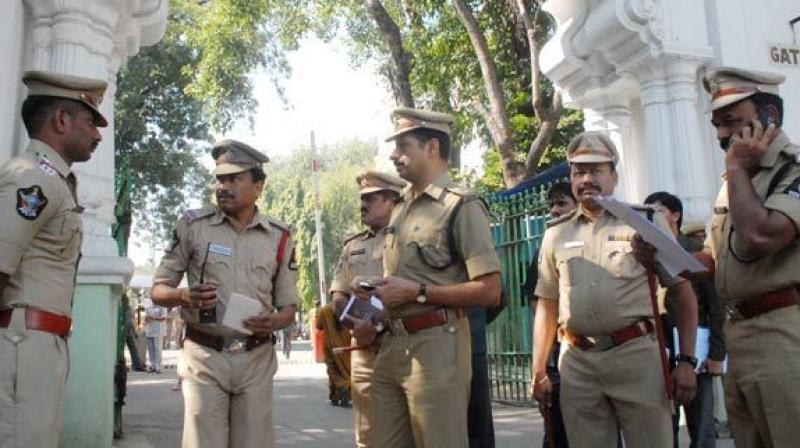 Chennai: The City Police, who are probing the death of an elderly home-alone woman reported on Habibullah road, have established that the crime was tied to an ancestral property of the deceased in Bengaluru. Special teams have already fanned out to Bengaluru to trace the suspected trio who committed the murder.
Deccan Chronicle learnt from the bereaved that the deceased neither had any jewels nor any huge chunk of cash at hand.
The dead woman had already disposed of her Perungudi Property to meet the medical expenses of her mother who fell ill. A senior police official said that the image of the assailants had been picked up in several surveillance cameras installed along Vidhyodaya Main road, and Habibullah road.
The City Police, reacting to the special report in DC regarding the revival of the enumeration of senior citizens, held a press conference. Additional Commissioner of Police (North) C. Sridhar, who addressed the media, made an appeal to senior citizens to enrol their details with the police station in their neighbourhood. He said at present 4,600 had already registered with the City Police as senior citizens, of whom 2,500 had agreed to sign the senior citizens' register on a daily basis. He requested the rest to get them enrolled for enhancing their security.
The official also briefed that the hotline for the elderly - 1253 - is operating and those manning the hotline were in receipt of about 75 calls per day. Most of the calls pertain to medical and transport assistance. He added that a sub-Inspector level officer is designated in every police station to deal with the senior citizens.
...